The SearchCIO-Midmarket.com 2012 IT Leadership Award Winners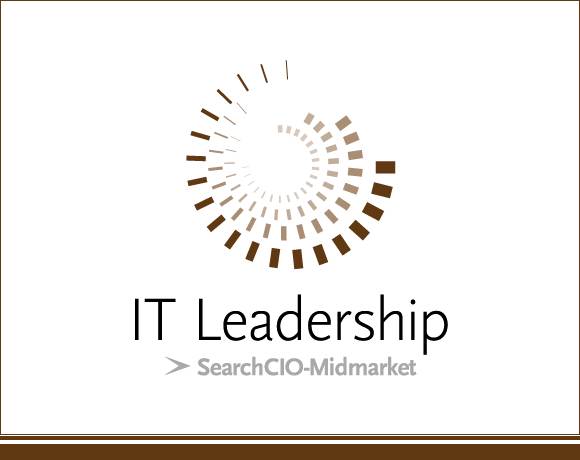 Leadership innovation can seem like a tall order in the face of rising costs and sinking budgets: Midmarket CIOs must keep the C-suite happy with a firm grasp on the bottom line, while keeping users happy with up-to-date systems, networks, mobile devices, bring-your-own-device policies and more.
We quickly learned IT leadership and innovation are not just possible, but also thriving, when we received almost 500 nominations for the SearchCIO-Midmarket.com 2012 IT Leadership Awards. We trimmed the list to 40 semifinalists and sent them on to our judges: Harvey
Who influenced this selection?
What is this?
What the influencers are saying
RT @enterprisecio: We are gearing up for the 2013 #ITLeadership Awards! SearchCIO is joining forces w/ @CIOMidmarket http://t.co/N4qur13j

We are getting in gear for the 2013 #ITLeadership Awards! SearchCIO is joining forces with @CIOMidmarket ...stay tuned! http://t.co/l7H9vQ4W
Related Reading
---