Network Virtualization: a next generation modular platform for the data ...
from
BRAD HEDLUND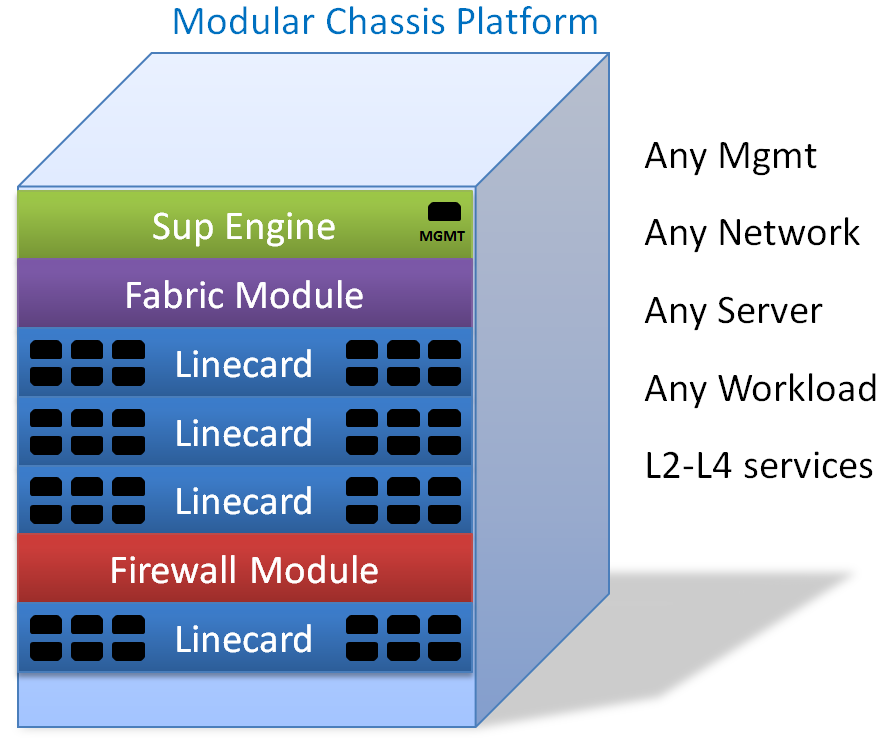 This post attempts to provide a framework for that discussion, in which I'll argue that the platform for the next generation data center network has already taken shape.   It's called Network Virtualization, and it looks a lot like the networking platforms we're already familiar with.Over the last 15 years the networking industry has been challenged with tremendous growth in all areas of the infrastructure, but none more challenging than the data center.  As networking professionals we have built data centers to grow from tens, to hundreds, to thousands of servers – all while undergoing a transition to server virtualization and cloud computing.
Who influenced this selection?
What is this?
What the influencers are saying
Related Reading
---