8 Social Media Blunders and How to Correct Them
from
The Social BUZZ Lab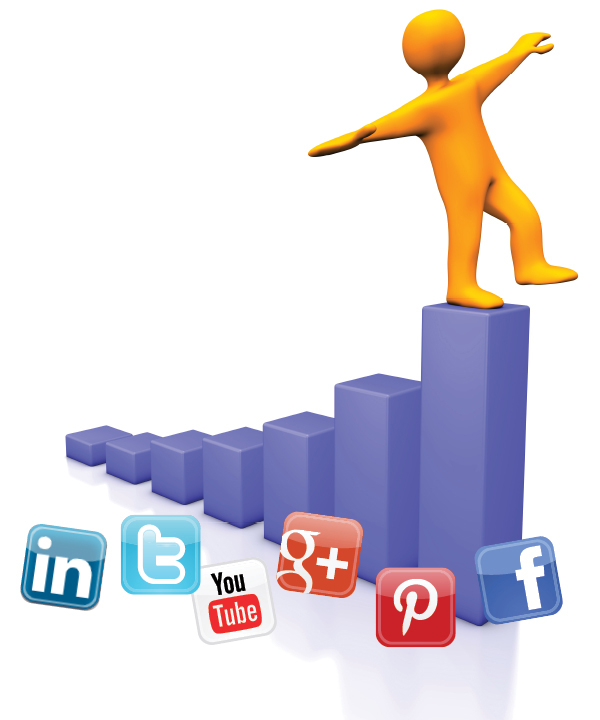 Social Media can be a real asset to marketing your brand but you can also miss some fantastic opportunities to capitalize on the full potential of social media marketing by making some common blunders. John Lusher shared the 11 Things NOT To Do on Social Media. This post will cover solutions to some common mistakes people overlook when planning the steps to their social marketing strategy.
These are just a few ideas that can help improve your social media experience.  Do you see other mistakes being
Who influenced this selection?
What is this?
What the influencers are saying
Related Reading
---