Is localStorage performance a problem?
from
Performance Calendar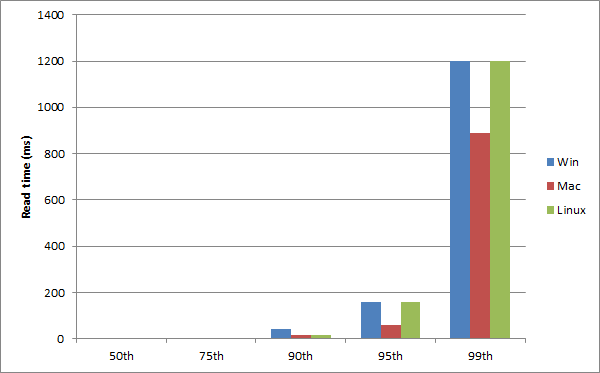 If 2012 will be remembered for anything specific in the web development world, the debate over performance issues with localStorage will surely be high on the list. The debate began with a post by Christian Heilmann entitled, There is no simple solution for localStorage, in which he made several claims about poor localStorage performance and called for changes to the existing API or the development of an alternative API.The problem with the article was that it didn't have any numbers, so that set off a large number of follow-up articles taking up the task of providing numbers. John Allsopp wrote localStorage perhaps not so harmful, in which he
Who influenced this selection?
What is this?
What the influencers are saying
Related Reading
---