Informationweek Influencer
Twitter Bio:

I am an independent IT consultant, author and blogger - now with more Other!

Location:

iPhone: 38.742340,-90.366684

Website:
Scott D. Lowe's Selections From the Web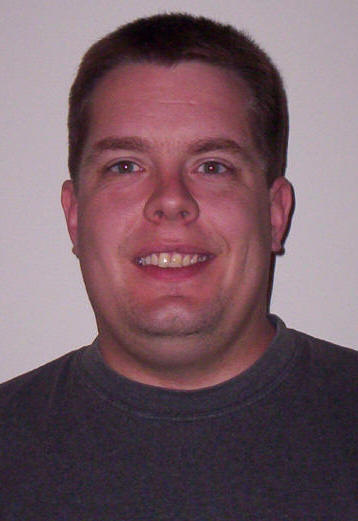 Wikibon is a
professional community

solving technology and business problems through an

open source sharing

of free advisory knowledge.

At HP Discover 2012, which took place earlier this month, one of the big topics of discussion with The Cube revolved around the changing face of computing, with an emphasis on thin clients and their place in modern IT environments. Obviously, because the event was an HP event, the focus was around HP thin clients, but the trends apply across the board.

Speaking live inside theCUBE at HP Discover 2012, Tom Flynn, Chief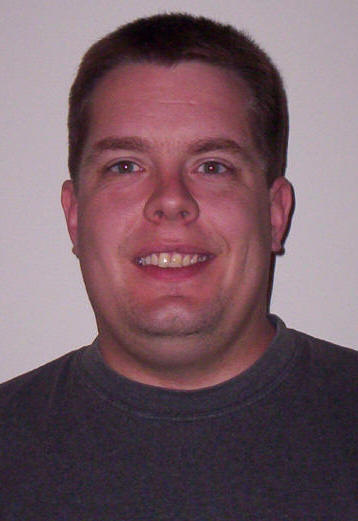 Wikibon is a professional community solving technology and business problems through an open source sharing of free advisory knowledge. A couple of weeks ago, I had the opportunity to attend the Next Generation Storage Symposium, an event related to the storage industry. However, what quickly became clear is that there is a blurring line between many areas of the hardware business while, at the same time, we are seeing deep commoditization of hardware platforms. Nowhere was that more clear than in our group's session with Nutanix. While much of the event focused on pure storage technologies, the Nutanix session was sort of the "anti-
This year, I was fortunate enough to be asked to participate in the judging process for the SearchCIO-Midmarket.com IT Leadership Awards. I reviewed dozens of submissions in an effort to pick out the best of the best — at least in the judges' individual humble opinions.As you might expect, judges approach such endeavors with their own criteria. That's exactly why SearchCIO-Midmarket.com used a panel of judges for its IT Leadership Awards. We all brought something different to the discussion and looked at each semifinalist through a unique lens of experience — and yes, biases. As I began to review the nominations, however, I realized my own views
Upcoming Events
This Week's Issue
Free Print Subscription
Subscribe
Special Issue
Current Government Issue
In this issue:
The Government CIO 25: These influential and accomplished government IT leaders are finding ways to be cost efficient and still innovate.
Rethink Video Surveillance: It's not just about networked cameras anymore. New technology provides analytics, automation, facial recognition, real-time alerts and situational-awareness capabilities.
Subscribe Now
Featured Whitepapers
Featured Reports
Video