Informationweek Influencer
Twitter Bio:

VP @BrookingsGS & Director of Center for Technology Innovation @BrookingsInst. Tweets about tech & politics. Author & avid @Patriots fan

Location:

Washington, DC

Website:
Darrell West's Selections From the Web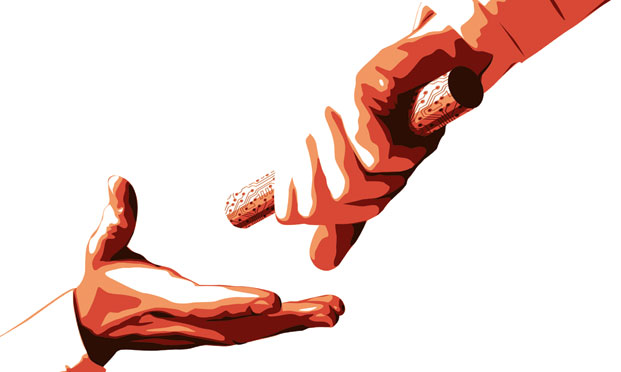 Four years can change a lot in federal technology. As the Bush administration prepared to hand power to the Obama team in late-2008, no mission-critical government systems were housed in computer clouds, there were fewer than two dozen government-built mobile applications and the nation had never had a chief information officer. Now new systems are moving to or being built in the cloud every month, there are more than 100 government apps and as for federal chief information officers—there have been two. Four years ago, the idea that federal information technology contractors should provide three-, six- and 12-month deliverables rather
Upcoming Events
This Week's Issue
Free Print Subscription
Subscribe
Special Issue
Current Government Issue
In this issue:
The Government CIO 25: These influential and accomplished government IT leaders are finding ways to be cost efficient and still innovate.
Rethink Video Surveillance: It's not just about networked cameras anymore. New technology provides analytics, automation, facial recognition, real-time alerts and situational-awareness capabilities.
Subscribe Now
Featured Whitepapers
Featured Reports
Video