Informationweek Influencer
Twitter Bio:

SoftLayer provides on-demand IT infrastructure, dedicated servers and cloud resources. ≡ Current Specials: http://sftlyr.com/deals ≡ Innovate or Die.

Location:

Dallas, TX

Website:
SoftLayer's Selections From the Web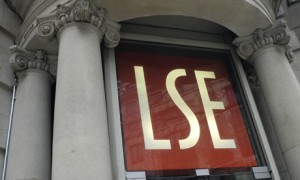 According to a study by the London School of Economics and Political Science, the development of cloud computing will result in economic growth, increased productivity, and promote change in the types of jobs and skills required by businesses.The study focuses on two industries – smartphone and aerospace service – and dives into the impact of cloud computing on said industries using the UK, Germany, Italy, and USA and the years 2010 and 2014 as subjects. Microsoft helped underwrite the study.The study claims that investments in cloud computing are contributing to job creation and growth in both the old and slow-growing aerospace sector and the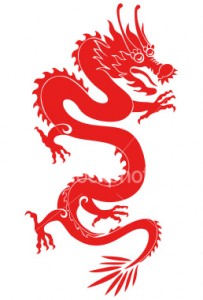 Cloud technology is already past the infancy stage, and is now being used by many companies in optimizing their asset utilization and flexibility while also reducing operating costs in manpower, hardware, and software areas of the business. Unlike many technological advancements in the IT sector during the past couple of decades, Cloud technology is more than just a passing fad but more of a long-anticipated next stage in the evolution of the industry. This is the reason why the cloud is so disruptive and has had significant implications in the IT provision for governments.KPMG conducted a global study on government cloud adoption. They found
Upcoming Events
This Week's Issue
Free Print Subscription
Subscribe
Special Issue
Current Government Issue
In this issue:
The Government CIO 25: These influential and accomplished government IT leaders are finding ways to be cost efficient and still innovate.
Rethink Video Surveillance: It's not just about networked cameras anymore. New technology provides analytics, automation, facial recognition, real-time alerts and situational-awareness capabilities.
Subscribe Now
Featured Whitepapers
Featured Reports
Video