Informationweek Influencer
Twitter Bio:

Bringing you breaking health news, tips & features on living better.

Website:
CNN Health's Selections From the Web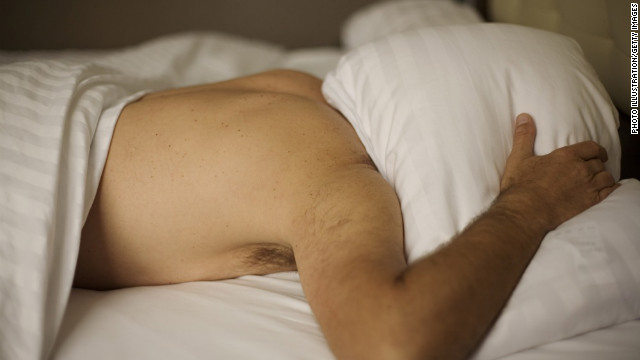 (Health.com) -- If you're genetically predisposed to be overweight, the amount of sleep you get each night could make a big difference in how influential those genes are, a new study suggests.
After analyzing the sleep habits and body weight of 1,088 pairs of twins, including genetically identical ones, researchers concluded that people who get plenty of sleep -- at least nine hours per night -- have more control over their weight through their behavior than people who sleep less.
Among twins who slept less than seven hours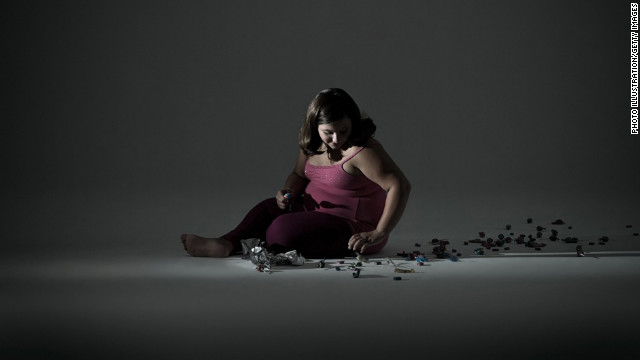 (Health.com) -- The statistics are grim: Roughly one in six U.S. children are obese, and, at last count, nearly one in three are overweight, putting them at increased risk of health problems ranging from diabetes to being bullied at school.
There is a glimmer of good news. After two decades of dramatic growth, childhood obesity rates are showing signs of leveling off.
Government
Upcoming Events
This Week's Issue
Free Print Subscription
Subscribe
Special Issue
Current Government Issue
In this issue:
The Government CIO 25: These influential and accomplished government IT leaders are finding ways to be cost efficient and still innovate.
Rethink Video Surveillance: It's not just about networked cameras anymore. New technology provides analytics, automation, facial recognition, real-time alerts and situational-awareness capabilities.
Subscribe Now
Featured Whitepapers
Featured Reports
Video