Informationweek Influencer
Iftach Ian Amit (@iiamit)
Twitter Bio:

Hacker, executive and general trouble maker/seeker/solver. My views are my own, and may or may not be endorsed by my corporate identity @ioactive

Location:

Tel-Aviv, Israel

Website:
Iftach Ian Amit's Selections From the Web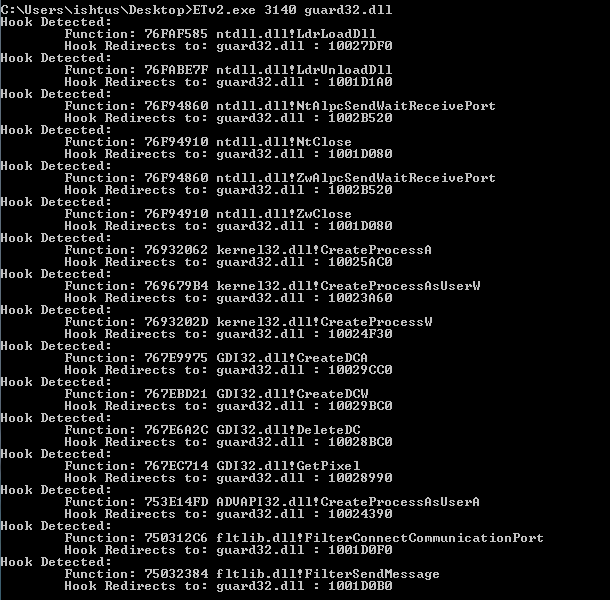 This post discusses the issues that arise from the reliance on user-mode control flow monitoring techniques for the implementation of systems such as Host Based Intrusion Detection Systems, Sandboxes, Function Tracers, etc. It focuses on a single HIPS product offered by Comodo [1], a well respected company that helps the community by offering a number of their products free of charge. However, the techniques used by this product are not completely bulletproof and can be exploited by malicious agents to disable
Upcoming Events
This Week's Issue
Subscribe Now
Current Healthcare Issue
In this issue:
Healthcare CIO 20: Innovation is tough amid today's regulatory checklists. These leaders are getting it done.
Lessons Learned: Boston area CIO John Halamka reflects on the marathon bombing
Subscribe Now
Current Education Issue
In this issue:
Hacking Higher Ed: The cybersecurity challenge on college campuses lies as much with the students as with malicious outsiders.
When Education Gets Too Virtual: Students can use technology to undermine the integrity of education.
Subscribe Now
Related Whitepapers
Related Reports
Video