Informationweek Influencer
Twitter Bio:

Security Geek, Japan & Sushi lover

Location:

港区, 東京都, 日本

Website:
Security4all's Selections From the Web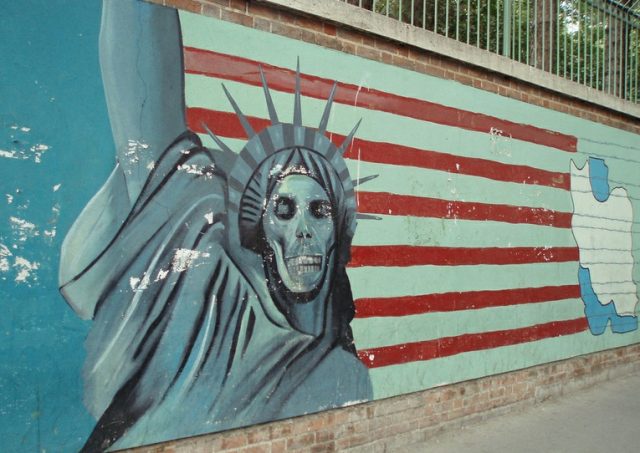 In 2011, the US government rolled out its "International Strategy for Cyberspace," which reminded us that "interconnected networks link nations more closely, so an attack on one nation's networks may have impact far beyond its borders." An
Microsoft certification authority signing certificates added to the Untrusted Certificate Store
Today, we released Security Advisory 2718704, notifying customers that unauthorized digital certificates have been found that chain up to a Microsoft sub-certification authority issued under the Microsoft Root Authority. With this blog post, we'd like to dig into more technical aspects of this situation, potential risks to your
Upcoming Events
This Week's Issue
Free Print Subscription
Subscribe
Special Issue
Current Government Issue
In this issue:
The Government CIO 25: These influential and accomplished government IT leaders are finding ways to be cost efficient and still innovate.
Rethink Video Surveillance: It's not just about networked cameras anymore. New technology provides analytics, automation, facial recognition, real-time alerts and situational-awareness capabilities.
Subscribe Now
Related Whitepapers
Related Reports
Video