Informationweek Influencer
Robey Pointer (@robey)
Twitter Bio:

Check out my Space Law podcast!

Location:

San Francisco, CA

Website:
Robey Pointer's Selections From the Web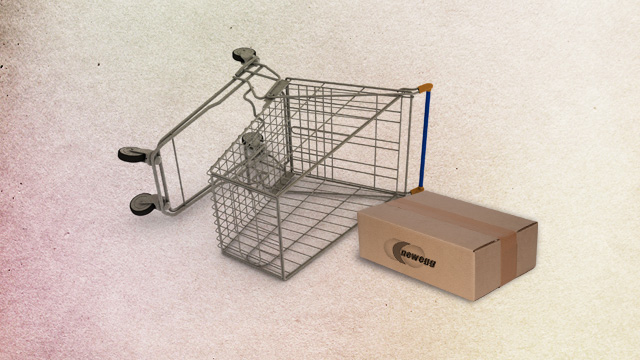 Anyone who visited Soverain Software's website could be forgiven for believing it's a real company. There are separate pages for "products," "services," and "solutions."  There's the "About Us" page. There are phone numbers and e-mail addresses for sales and tech support, even a login page for customers.It's all a sham. Court records show Soverain hasn't made a sale—ever. The various voice mailboxes were all set up by Katherine Wolanyck, the former Latham & Watkins attorney who is a co-founder and partial owner of Soverain. And the impressive list of big corporate customers on its Web page? Those are deals struck with another company, more than
Upcoming Events
This Week's Issue
Free Print Subscription
Subscribe
Special Issue
Current Government Issue
In this issue:
The Government CIO 25: These influential and accomplished government IT leaders are finding ways to be cost efficient and still innovate.
Rethink Video Surveillance: It's not just about networked cameras anymore. New technology provides analytics, automation, facial recognition, real-time alerts and situational-awareness capabilities.
Subscribe Now
Featured Whitepapers
Featured Reports
Video