Informationweek Influencer
Twitter Bio:

I learn, create, teach, and repeat. Currently a frontend engineer at @Coursera - join us!

Location:

San Francisco, CA

Website:
Pamela Fox's Selections From the Web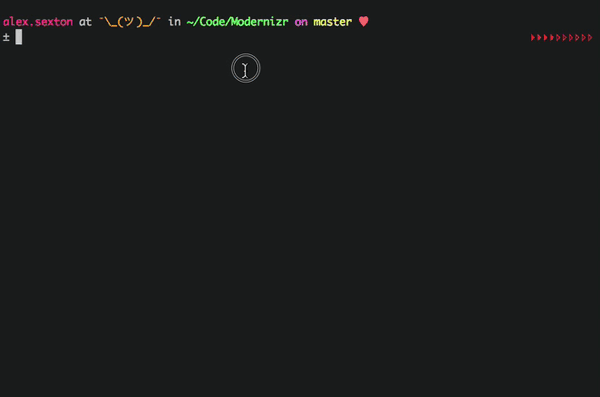 Preface: Nothing in this post is necessarily new, or even anything I thought of first (save for a name or two). However, I'm writing it because I'd like to start building some consistency and naming conventions around a few of the techniques that I am using (and are becoming more common), as well as document some processes that I find helpful.Much of this comes from my experience deploying applications at Bazaarvoice as a large third party vendor, and should probably be tailored to your specific environment. I'm sure someone does the opposite of me in each step of this with good results.Also, I fully understand the irony of loading a few MBs
Upcoming Events
This Week's Issue
Free Print Subscription
Subscribe
Special Issue
Current Government Issue
In this issue:
The Government CIO 25: These influential and accomplished government IT leaders are finding ways to be cost efficient and still innovate.
Rethink Video Surveillance: It's not just about networked cameras anymore. New technology provides analytics, automation, facial recognition, real-time alerts and situational-awareness capabilities.
Subscribe Now
Featured Whitepapers
Featured Reports
Video