By pulling together patient data from multiple sources in various formats, Integrated Health figures out the type of assistance at-risk patients need. This may include caseworkers, veterans' officials, housing aid, or nutrition assistance, Korman said. The software tracks all moving parts to ensure that the primary physician knows what is going on, and that the patient is informed.
"The problem [with earlier systems] isn't a lack of human touches; it's generally too many unconnected human touches," he said. "It's really important the most vulnerable among us gets care -- dignified care. They want to be in their community. They want to be home. They want to be in control."
In March 2014, Community Health Plan expanded beyond its original Medicaid population and added Medicare patients, Collymore said. The organization measures results via the array of patient satisfaction scores, as well by tracking the increase in preventive measures, such as flu shots, mammograms, and blood tests by diabetics.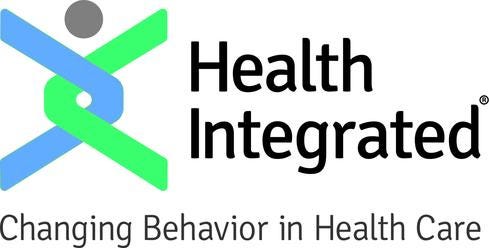 "We look at those measures on a regular basis and can detect if we are making a measurable improvement in the overall population. There is an annual CAP survey, but we've also instituted a survey that is not just annual but is ongoing, where we get a formal report on a quarterly basis, where patients report if they're satisfied with the care they're getting," Collymore said. "We've seen improvement in both those areas."
To further improve the region's health, Community Health Plan is rolling out new business intelligence tools that notify the provider of any outstanding preventive treatments patients are missing. If, for example, a patient is in the office for a sore throat but has not had a recommended mammogram, the office will suggest one, he said. For outreach purposes, the clinic will receive a list of all patients due for certain procedures -- a flu shot, say -- so the clinic can contact them to schedule appointments.