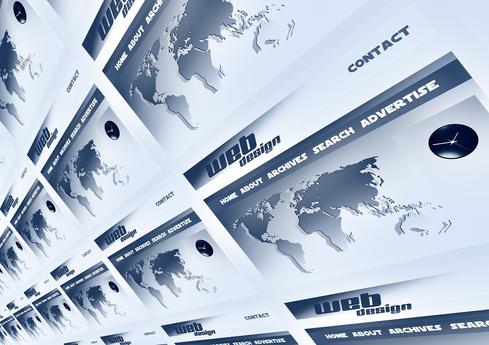 Building Apps Without Code: 7 Options For Your Enterprise
(Click image for larger view and slideshow.)
Siri, Cortana, and Google Now: Move over, Facebook M is coming.
On Aug. 26, Facebook's David Marcus, vice president of messaging products, announced the test run of its M personal assistant. Involving only a few hundred San Francisco users at the start, M lives on top of the Facebook Messenger app, which runs on smartphones.
M has no relation to James Bond's boss or Peter Lorre's character in the Fritz Lang movie of the same name.
Right now, M is text-based. A message to M is sent through Facebook's Messenger app and a text message is returned.
Unlike its three sisters -- as well as Amazon's Echo -- M is a hybrid. It's powered by artificial intelligence, and by Facebook employees, who have been dubbed M trainers. This ensures that every request is answered with more than just links to the Internet.
This melding of AI and people speaks to how M is aiming at more than just AI responses.
"Unlike other AI-based services in the market, M can actually complete tasks on your behalf," Marcus wrote on his Wednesday Facebook post. "It can purchase items, get gifts delivered to your loved ones, book restaurants, travel arrangements, appointments and way more."
As Marcus says, the difference between M and the other digital personal assistants currently out there is that it can complete user-requested tasks in the real world. If given a gift request, M -- via its human lackeys -- will be able to place the order and then have it sent to the person.
Of course the M AI will watch the lackeys -- sorry, "trainers" -- to see how they do it and hopefully learn something it can later incorporate into its actions.
In January, Facebook acquired the 10-person startup Wit.ai for an undisclosed sum.
This group provided the technology base for M. Its AI technology is based on two algorithms -- conditional random fields and maximum entropy classifiers -- that have been around for more than a decade. The company had provided services that would allow a coder to build a speech recognition system without having the huge number of voice-data samples used by Apple or Google.
[Read more about why companies are investing in digital assistants.]
Melding a front-end AI to trainers seems like a horribly expensive way to do things. It may explain why the initial beta group for M is so small as well.
Facebook will need time -- perhaps even years -- for its M contractors to teach M the best ways to solve common problems before it can use the AI as a primary problem solver. Even now, as it does front-end processing of requests before handing most of them off to the trainers, the AI is learning about what it can expect from text input.
Monetizing M may also be simple for Facebook. One obvious way is to have preferred service providers who pay FB a fee for every referral M gives them. (Sound familiar, Google?)
The real test for M is whether users will find it useful. If they do, the way that M actually gets things done may not matter.