3 Characteristics Every Chief Data Officer Needs
Companies have been bringing chief data officers (CDOs) on board at a rapid rate. Interestingly, most of those tapped to fill the high-profile position did not rise through the ranks of IT. If you are eyeing a career path toward a CDO post, here are the traits you need to succeed.
Chief data officers are capturing the attention of corporations, and in just six years the number of CDOs has soared to 1,400 worldwide from just 15 in 2010, according to research firm Gartner.
And with so much attention focused on improving business decision making using the right data and insight, the demand for CDOs is likely to climb even higher. In its "Survey Analysis: The Career Path to the Chief Data Officer Role," Gartner outlines the position, what it takes to land a CDO post, and the CDO attributes a company should seek.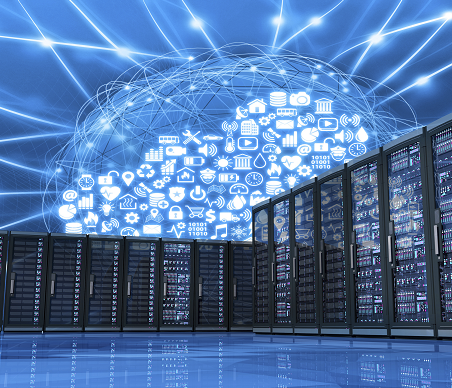 Interestingly, a small percentage of CDOs rose up the ranks from the IT department. According to Gartner's survey of 104 CDO participants worldwide, 61% of respondents worked in data and analytics prior to becoming a CDO, 15% in sales and marketing, 10% in finance and operations, and 9% in IT. Some of the job titles these CDOs held prior to their current post included data solutions manager, vice present of customer analytics, and research and data science consultant.
The CDO position is still relatively new, so organizational structure and staffing needs for data and analytics capability are often unclear. Another challenge is that companies often lack a vision of the desired skills and role they want in a CDO, according to the report, which Gartner provided to InformationWeek.
[See 10 Big Data Books To Boost Your Career.]
The role of the CDO largely has three objectives, with the primary being to manage the information assets, the second objective to provide insights into the business to improve decision-making, and the third is to generate incremental business value, Gartner noted.
Here are three characteristics that all CDOs should have and how to achieve each, according to the research firm:
CDOs must be business-centric, data-oriented, analytically minded, and culturally aware. To achieve this, technology professions considering this occupation would want to be able to create a collaborative ecosystem for data and analytics that would enhance partnerships with such tech-centric colleagues as CIOs and CTOs.
CDOs must be the emergent leader for data-driven business. This entails creating a data and analytics strategy if one does not exist, and also focusing the data and analytics team on establishing connections with other areas of the business and leveraging information gathered across all information investments.
CDOs must focus on the linkages between data, analytics, business processes, and outcomes. Work on getting a firm understanding on your company's current and emerging business objectives, roadmap, and priorities.
Dawn Kawamoto is an Associate Editor for Dark Reading, where she covers cybersecurity news and trends. She is an award-winning journalist who has written and edited technology, management, leadership, career, finance, and innovation stories for such publications as CNET's ... View Full Bio
We welcome your comments on this topic on our social media channels, or
[contact us directly]
with questions about the site.