7 Fastest-Growing Tech Job Skills
Which terms do IT employers and job seekers search for most often? There are some significant disconnects between what IT pros offer and what employers want.
It's a new year, and plenty of IT pros are thinking about new career opportunities. These days, nearly all job searches take place online. That means that the data from Internet job boards can offer valuable insights into where the job market is heading.
Daniel Culbertson, an economist with Indeed Hiring Lab, recently published an analysis of tech job searches from both the job seeker and the employer perspective. He compared search data from October 2015 to September 2016 with data from October 2016 to September 2017. He then compiled a list of the search terms that had increased the most between the two time periods.
Culbertson's list highlighted the terms that job seekers are searching for more often. But it's important to note that those aren't necessarily the terms that employers are searching for when they are looking for new workers.
The slides that follow highlight the seven fastest-growing job skills from the employers' perspective. These are the terms from the Indeed list that showed the biggest increases in employer resume searches.
Some of the terms that job seekers are searching for most often are actually decreasing in employer searches. These job skills are listed near the end of the slideshow.
Finally, because the fastest-growing job skills generally aren't the same as the most in-demand job skills, the last slide lists the technology job skills that show up most often in employer job postings.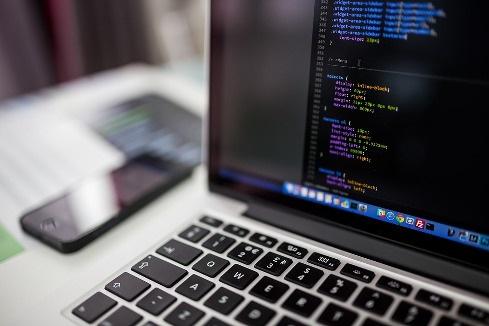 Cynthia Harvey is a freelance writer and editor based in the Detroit area. She has been covering the technology industry for more than fifteen years. View Full Bio
We welcome your comments on this topic on our social media channels, or
[contact us directly]
with questions about the site.