10 Prime Industries for AI Applications
Artificial intelligence is already transforming several key markets -- and use of the technology is rapidly expanding.
Interest in artificial intelligence has surged to new heights. Technologies like machine learning, computer vision, computer speech, text and sentiment analysis, and autonomous vehicles have captured the imagination of business leaders. However, surveys continue to find that CIOs and IT managers still seem unsure about how exactly they can use AI to generate revenue in their industry.
A 2019 O'Reilly report titled AI Adoption in the Enterprise found that 81% of the 1,300 respondents worked for a company that was using AI. However, only 27% said that they had revenue-bearing AI projects in production. A majority (54%) were still in the evaluation phase and working on figuring out what to do with the technology.
What was holding them back from deployment?
The biggest bottleneck, cited by 23% respondents, was a company culture that "does not yet recognize needs for AI." In addition, 17% of those surveyed said that their firms had "difficulties in identifying appropriate business cases." This was an even bigger problem among enterprises with more mature AI projects in the works — nearly a quarter (24%) of these more advanced organizations were still struggling with use cases.
A November 2018 McKinsey survey had slightly different numbers but identified similar trends in AI adoption. In that report, 77% of respondents' employers had deployed AI, but that included 30% who had only pilot projects. Significantly, only 17% of respondents said that their organizations had mapped out where they could use AI within their business.
The report concluded, "The business world is just beginning to harness these technologies and their benefits." It added, "Indeed, many organizations still lack the foundational practices to create value from AI at scale — for example, mapping where their AI opportunities lie and having clear strategies for sourcing the data that AI requires."
So where are those AI opportunities?
The following slides highlight 10 industries with use cases where AI could offer a substantial benefit that impacts the bottom line.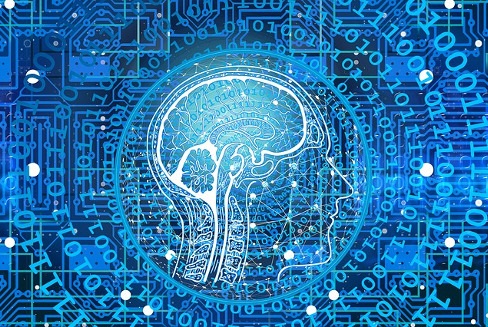 Cynthia Harvey is a freelance writer and editor based in the Detroit area. She has been covering the technology industry for more than fifteen years. View Full Bio
We welcome your comments on this topic on our social media channels, or
[contact us directly]
with questions about the site.