5 Machine Learning Technologies You Should Know
There's more to machine learning and AI than languages. Here's a look at five important libraries and frameworks.
Machine learning and artificial intelligence are the new hot career areas in IT and development organizations. Businesses are clamoring to hire talent in these areas, and there's a real shortage of qualified and skilled professionals in the market today.
To fill the gap, many tech professionals are looking to augment their skills with technologies necessary for machine learning and AI -- learning languages such as Python, among others. But what about the technology beyond the languages, such as machine learning libraries? Which ones are important to know, and which ones should you watch.
There's no simple answer here. There are many frameworks and libraries and they are always evolving, and new ones are always being developed.
Consider how Microsoft Research's James McCaffrey puts it (speaking on his own behalf, and not on behalf of his company): "Machine learning and AI are experiencing explosive growth, unlike anything other than the Internet frenzy of the late 1990s," he said. There are a number of technologies that can be used for various purposes, and a few very popular ones. That said, McCaffrey noted, "I don't believe any one technology will emerge as The One."
But those libraries and frameworks may narrow down to a handful. Four big players -- Amazon, Facebook, Google, and Microsoft -- are working to create software and libraries. It's a tricky time, because a model created using one library can't easily be used by a model written using a different library. So what libraries do you want to start with?
In our conversations with industry experts and professions in the machine learning, deep learning, and artificial intelligence space, InformationWeek has learned about a number of different technologies that you should be aware of if you are planning to augment your skill sets to include AI and related tech. Here are 5 non-language machine learning technologies you should know about.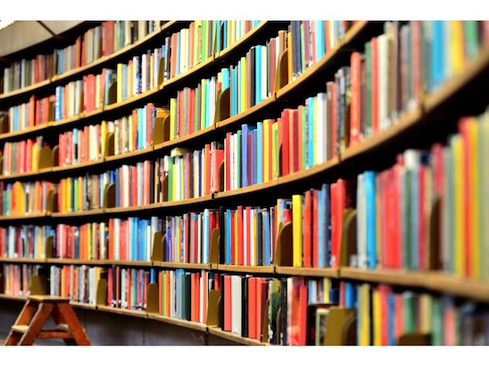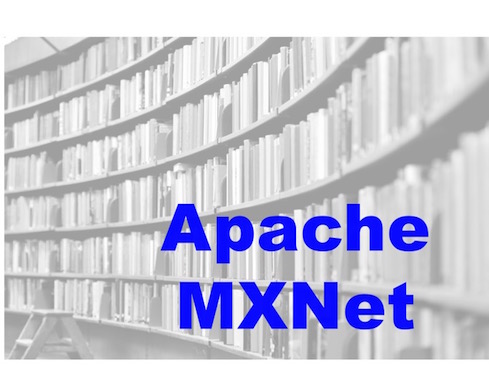 Apache MXNet
This is an open source deep learning framework that is currently an incubator project in the Apache Software Foundation. One of the things that makes this one special is that AWS has selected it as its deep learning engine of choice. Amazon has committed a significant team to work with the MXNet community to evolve the framework, which aided in its acceptance as an incubator project. You can find out more about it at its incubator site.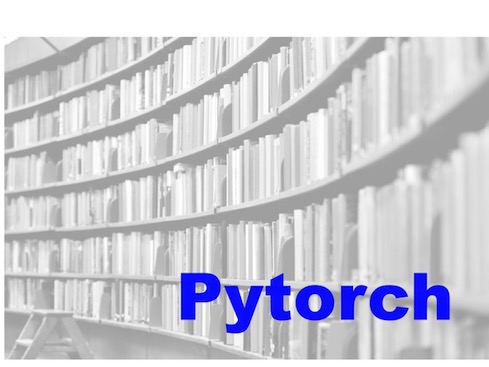 Pytorch
PyTorch is an open source machine learning library for Python based on the Torch machine learning library. It has its origins in Facebook's AI research group. The PyTorch site describes the library as a deep learning framework for fast and flexible experimentation. It comes as a Python package that includes tensor computation with strong GPU acceleration and deep neural networks.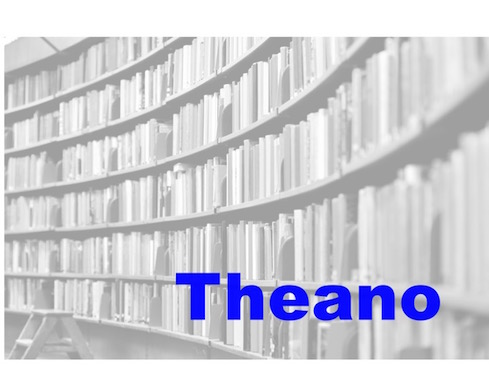 Theano
This is a Python library that allows you to define, optimize, and evaluate mathematical expressions involving multi-dimensional arrays. The library is an open source project that has been primarily developed by a machine learning group at the University of Montreal. Version 1.0.0 of the library was released in November 2017.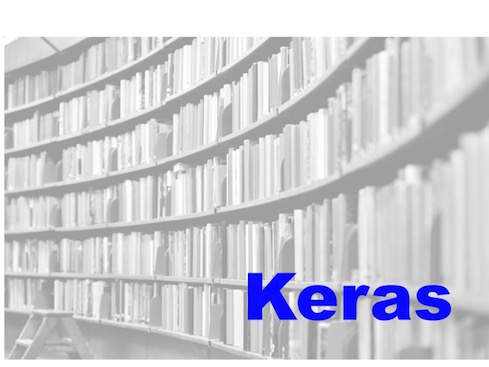 Keras
This is a high-level API built on top of TensorFlow and is considered a more user-friendly way to access the benefits of TensorFlow without the need to go deep into TensorFlow itself. That said, you will miss out on some of the benefits of TensorFlow, too, such as its debugging capabilities. Nonetheless, Keras can be a good choice, depending on the application. Keras was initially developed as part of the research effort of project ONEIROS (Open-ended Neuro-Electronic Intelligent Robot Operating System). You can find out more about Keras at the Keras site.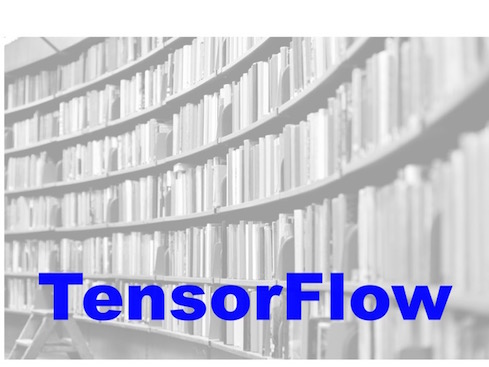 TensorFlow
This is the number one technology mentioned when we asked experts about important machine learning technology. Google first developed the predecessor of Tensorflow as a proprietary machine learning library for deep neural networks. Google used it across its own companies for years and then released a simplified version to open source in 2015. Now TensorFlow has its own ecosystem of related technologies, a blog, and an active community of user groups. There are plenty of resources, including tutorials at the TensorFlow site.
Jessica Davis is a Senior Editor at InformationWeek. She covers enterprise IT leadership, careers, artificial intelligence, data and analytics, and enterprise software. She has spent a career covering the intersection of business and technology. Follow her on twitter: ... View Full Bio
We welcome your comments on this topic on our social media channels, or
[contact us directly]
with questions about the site.