10 Strategic Tech Trends For 2017: Gartner 
Gartner has released its annual list of the top 10 strategic trends. Are you planning for the right technology to future-proof your organization? Here's a closer look at each of the trends.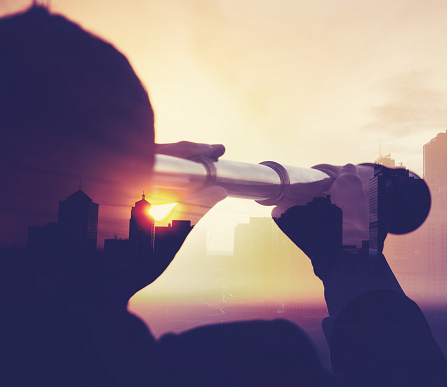 Thousands of IT and business executives gathered in Orlando last week for this year's Gartner Symposium ITxpo. The annual event is the occasion for many business meetings, countless conversations over coffee and in hotel alcoves, and conference rooms packed with those eager to hear what Gartner analysts think about the industry of today -- and tomorrow.
There was no shortage of predictions at the conference. There rarely is a prognostication drought at a conference organized by analysts. One of the major sets of predictions, though, was the list of top strategic tech trends. These are the big, broad trends Gartner thinks executives should keep in mind as they're making plans and building business strategies for the coming years.
[See 9 Reasons DevOps Is a Dirty Word.]
One of the things that you'll note as you go through the list is the idea that the world in which we live and work is growing smarter. From a very high level of strategy, the question for executives is how to take advantage of all that intelligence in light of the absolute certainty that executives at competitor companies are working to take advantage of the increased environmental intelligence.
Will you have to build a complete strategy based on all 10 of these trends? Of course not. Some will be key to your business. Some you can be aware of, but not put at the center of your work. Some (this is the nature of prediction) will fade or be overtaken by other technologies before you have to decide one way or the other.
What's your take on the list? Have you already begun to build strategies based on some of these technologies? Which do you think are most likely to fade or be overtaken? We've heard from the analysts at Gartner. Let us know what you think the strategic technologies will be in the coming years.
Curtis Franklin Jr. is Senior Editor at Dark Reading. In this role he focuses on product and technology coverage for the publication. In addition he works on audio and video programming for Dark Reading and contributes to activities at Interop ITX, Black Hat, INsecurity, and ... View Full Bio
We welcome your comments on this topic on our social media channels, or
[contact us directly]
with questions about the site.