Data Visualizations: 11 Ways To Bring Analytics To Life
Data visualizations, used well, can help people make sense of large, complex data. Learn how data visualizations are changing and best practices for making the most of them.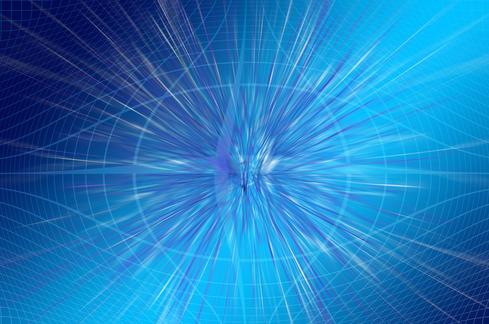 User demand for interactive data visualization is driving an evolution in the way that complex information is presented.
Rather than accepting static pie charts and bar charts at face value, professionals and consumers alike want interactive tools that allow them to visualize, understand, and analyze data in an iterative fashion, whether at their desks, on the web, or on their mobile devices.
To facilitate the democratization of data and accommodate the increasing volume, velocity, and variety of data, visualizations have improved aesthetically and functionally on a number of levels. Simple 2D charts and graphs have been supplemented or replaced by sophisticated visualizations that accommodate large numbers of data points using additional dimensions, colors, animations, and the digital equivalents of familiar items such as dials and gauges. Meanwhile, software designs and GPU acceleration have made animations, grids, and UI responsiveness faster and more fluid than ever.
"People want graphics that can do cognitive heavy lifting for them and help them explore their ideas. They want to dig into the data in a way that lets them test their own hypotheses and think about their own data biases when they encounter a dataset," said Daniel Faltesek, an assistant professor of social media at Oregon State University, in an interview. "They don't want people to tell them what to think about the dataset. They want to play with it and understand it themselves."
[Can analytics fight fires? InformationWeek finds out. ]
Tools that provide collaborative capabilities enable people within an organization to share, discuss, and debate what the data is telling them. To accommodate deep understanding of the data and individual differences and preferences, these tools typically offer multiple views of the data available so users can easily move between them.
"The ability to slice and dice has been around for a while. It's more exploratory now. You have a lot of data sources, so finding a needle in a haystack boils down to being interactive," said George Ramonov, founder and CTO at meeting planner provider Qurious.io, in an interview. "Now that we have cross-functional teams, it's important to be able to share visualizations embedded in a website or app to allow sharing without all the extra time of putting together an email."
Regardless of how large or small an audience is, good data visualizations speed understanding. Bad visualizations cloud the issues. Here are six ways to best leverage the graphical presentation of data.
Lisa Morgan is a freelance writer who covers big data and BI for InformationWeek. She has contributed articles, reports, and other types of content to various publications and sites ranging from SD Times to the Economist Intelligent Unit. Frequent areas of coverage include ... View Full Bio
We welcome your comments on this topic on our social media channels, or
[contact us directly]
with questions about the site.