How AR/VR Analytics May Help Your Business
Alternative and virtual realities provide organizations with new opportunities to reimagine product demos, employee training and more. As the systems collect and generate data, there are opportunities to use the new streams in innovative ways.
Alternative reality and virtual reality are gaining traction, and some of the early adopters are already trying to figure out what it means to their businesses. The use cases vary from industry to industry, but the idea is to leverage virtual assets (AR) or create a completely virtual environment (VR) that provide low-cost, yet effective means of accomplishing what is otherwise expensive and difficult in the real world.
The possibilities seem only limited by the imagination; however, adoption numbers underscore the early nature of the products and related analytics among businesses. For example, a recent survey by IT trade association CompTIA shows that about 21% of the responding organizations had some kind of AR or VR initiative in place.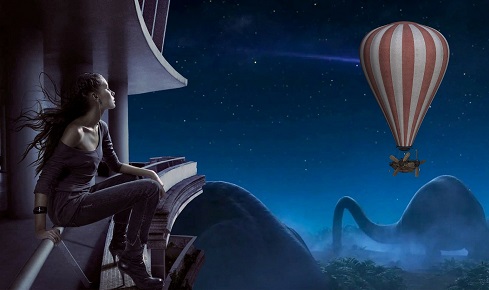 "Most organizations realize there's some potential because they saw what happened with Pokémon Go last year, but it's going to take some time to happen," said Tim Herbert, senior VP of research and market Intelligence at CompTIA.
Right now, people are focused on the visualization aspects and what that means. Interest in analytics will come later as it becomes clear that what happens in an AR or VR environment needs to be monitored, analyzed and optimized. Right now, most are more focused on the technology aspect and the talent needed.
"VR analytics can empower organizations to better understand and connect with their audiences. It's about knowing exactly how your audience interacted with your content and, on a psychological level, how emotionally salient they found it," said Joshua Setzer, CEO of VR/AR solutions provider Lucid Dream. How you look at it depends upon your own job function and the objectives behind your project. A marketer may want to [understand] which parts of a message resonates with an audience and which don't. A trainer may wish to tease out the psychophysical signatures of learning to understand which elements of content are being imprinted in memory and which are more likely to be forgotten."
Companies in different industries are exploring AR/VR technologies to see what impact they have on sales, marketing, HR, product development and more.
"If you think through some of those use cases, you can see how having some of the new streams of data would be valuable to an organization," said Herbert.
Following are a few things your organization can start thinking about today.
Improve Conversion Rates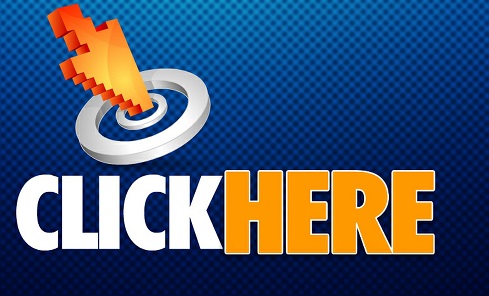 Marketers are always looking for ways to move prospects one step closer to a sale. Each "conversion" along the way demonstrates a greater likelihood that the prospect will buy the product or service.
Mike Turino, Head of Partnerships at immersive technology company YouVisit said that the Grand Velas Resort in the Riviera Maya has seen an increase in direct booking as the result of using AR and VR and that his company has also worked with the U.S. Army and PwC to drive recruitment efforts.
"Over time, our data has shown that the average viewer spends two minutes or less in a standard 360° video, whereas viewers presented with a compelling interactive experience spend over 10 minutes," said Turino. "It makes sense to employ an analytics-based approach while allowing for opportunities to formulate hypotheses worthy of testing. This enables both creativity and smart decision-making to thrive together. We've learned a lot from this process and it's even more effective across the entire platform."
Create More Effective Brand Experiences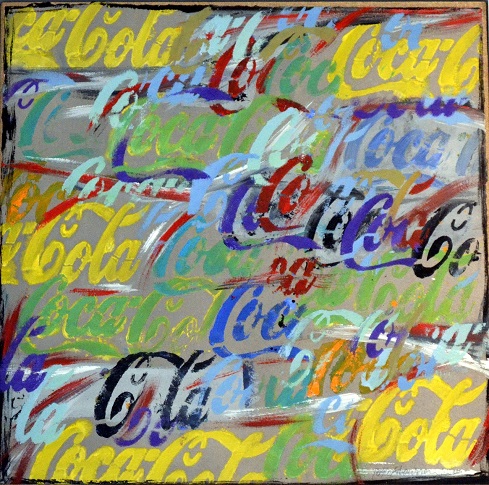 AR and VR provide an opportunity to experience content interactively versus passively consuming it. The shift can, and likely will, impact brand experiences in new and unforeseen ways as marketers learn how to use the analytics effectively.
"We have an entirely new dataset to work with, not just what the user is doing on the screen, but how they're interacting in a branded world and importantly, why," said Allison Wood, founder and CEO of Camera IQ, which helps its clients build marketing and advertising experiences for smartphone cameras. "How close are they to a branded AR object? Where are they positioned as they're interacting? How long are they in an activation area before they engage? How does that change throughout the experience? What are they focused on? How long does their active attention last?"
All of those spatial analytics provide insights into consumer behavior that marketers have only dreamed of having until now.
"We are still experimenting with machine learning libraries to identity the setting, [such as], knowing if users are in a kitchen, in a classroom, at an office, etc. In the future we can use this to surface more contextual information," said Wood. "Today, we can simply understand our audiences better and see beyond traditional channels."
Differentiate Your Company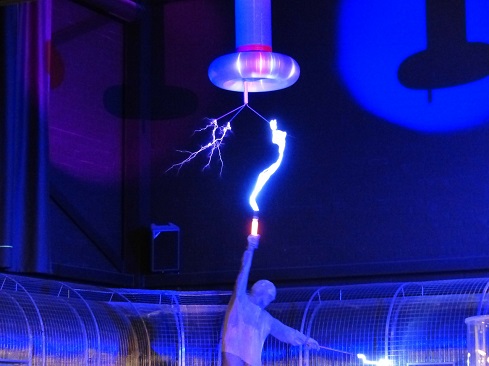 B2B communications firm Infinite Global created a walkable website, hoping that VR would create a more powerful and memorable experience than other forms of content. Rather than having a typical trade show booth, the company added a VR element that apparently resonated well with visitors. However, it wasn't clear what impact VR would have on the company's overall marketing mix.
"In the post-show survey, respondents described our company as 'creative, innovative, forward-thinking,' and [they] showed remarkable ability to recall details of the experience, especially a 360 degree video component," said Helen Bertelli, VP of Infinite Global. "It is a good idea to measure the impact of the VR experience on your overall business/marketing mix to help you measure its full impact. The week we first announced our walkable website, traffic to our traditional website increased 101%, LinkedIn impressions rose by 200%, engagements by 170% and so on. Thus the VR experience had a very positive overall impact on our marketing and lead generation efforts."
Move Beyond Eye Tracking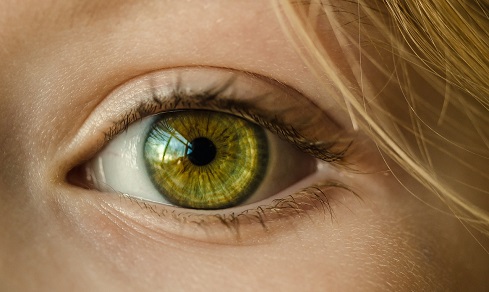 Web marketers use eye-tracking and heat maps to understand how users interact with websites and apps. AR and VR analytics can take those things into account and a lot more.
"Historically, [eye-tracking] has required focus-group work using table-mounted eye-trackers which is effective but not very scalable," said Joshua Setzer, CEO of VP/AR solutions provider Lucid Dream. "With VR/AR, gaze-tracking capabilities can be built into the headset, so we can tap into similar data streams without requiring any peripheral measurement tools. With high-end 'six degree of freedom' type VR/AR systems, we also capture positional data from the handheld controllers at high resolution, which means we can begin to interpret body language and gestures."
In addition, the software can record specific decisions people make, how long they deliberate and how they react to events within the simulated virtual environment. Those capabilities are valuable for corporate marketing, sales demos and HR use cases including training and recruiting.
Understand More About Location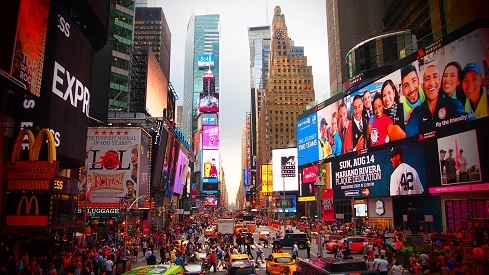 Mobile marketers are interested in GPS data so they can make location-relevant offers to customers. Using AR and VR analytics, businesses in the hospitality and event planning industries are able to see which area of a location's experience are accessed more so they can tailor their marketing efforts more effectively.
"Clients like Meet AC (Atlantic City) are able to see a direct lift in sales in their meeting and event space division as a result of the data," said Mike Turino, head of partnerships at immersive technology company YouVisit.
One can also test hypotheses in virtual environments. For example, B2B communications firm, Infinite Global created a walkable website that featured a rendered atrium with a giant globe in its center. Users stood in the atrium and could spin the globe with their controller, clicking on pins representing the different offices to discover other elements such as cascading photographs of employees at that location, graphics pop ups and in the case of the Manhattan office, a 360-degree video of Times Square. The most memorable part of the experience was not the spinning globe as Infinite Global VP Helen Bertelli posited. It was Times Square.
Time Marketing Messages Better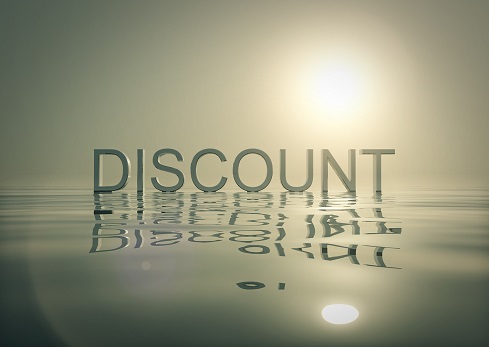 Timing has always affected the success of marketing messages, which is why marketers have gone out of their way to conduct surveys, customer feedback panels and monitor the effectiveness of their campaigns in terms of time.
"One of the great things about AR is that it allows businesses to apply tactics from digital and performance marketing to their physical marketing and products," said Max Dawes, partnerships and marketing director at augmented, virtual and mixed reality solutions provider Zappar. "For the first time, they are seeing detailed engagement metrics from their packaging, their print advertising and their point of sale materials. An interesting example of this comes from our work with the candy brand, PEZ."
PEZ implemented an always-on connected packaging strategy where people can download the PEZ Play app and scan candy refill packs to unlock mini-games and AR content. From this activity, PEZ now has a wealth of insights including the most popular time of day that people engage with its products.
Optimize Training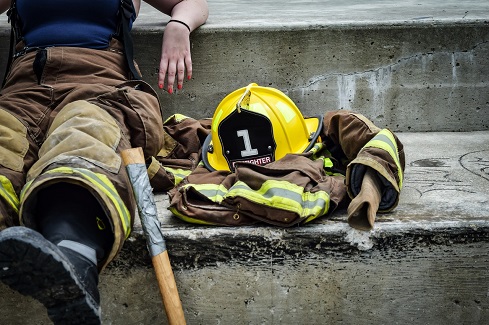 Tests following training tend to indicate weaknesses in the training itself or areas of difficulty for students. VR analytics could reveal problem areas in the training as well as information about trainee interactions with the program.
"For employee training, if you were to administer some type of test after a training session to get a feel for how much the employee retained the knowledge, you might get a sense of how many people missed a certain question, but you wouldn't know why," said Tim Herbert of IT industry association CompTIA. "With VR, you could understand what was going on in the simulation that caused so many employees to get hung up on a particular issue."
Lisa Morgan is a freelance writer who covers big data and BI for InformationWeek. She has contributed articles, reports, and other types of content to various publications and sites ranging from SD Times to the Economist Intelligent Unit. Frequent areas of coverage include ... View Full Bio
We welcome your comments on this topic on our social media channels, or
[contact us directly]
with questions about the site.