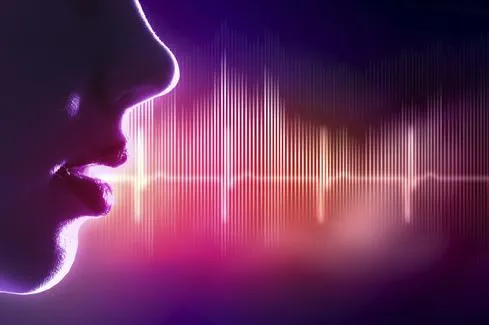 Siri, Cortana Are Listening: How 5 Digital Assistants Use Your Data
(Click image for larger view and slideshow.)
When Viv, a new form of artificial intelligence, launches on May 9, the term "BattleBots" will take on an entirely new meaning. Viv comes from the people who created Siri, but Viv is far more powerful and better able to hold a conversation, they claim. Viv, along with Siri, Amazon's Alexa, Microsoft's Cortana, Google Now, and others, will be vying to fulfill your spoken commands.
Viv is a start-up that's ready to come out of stealth mode, according to The Washington Post. Viv was developed by Dag Kittlaus and Adam Cheyer, who also developed Siri. Apple bought Siri in 2010, but Kittlaus and Cheyer were disappointed with how Siri was implemented on the iPhone and decided to strike out on their own.
"Steve [Jobs] had some ideas about the first version, and it wasn't necessarily aligned with all the things that we were doing," said Kittlaus to the Post. (Kittlaus, by the way, is responsible for giving Siri its name.)
The biggest issue Kittlaus and Cheyer hope to tackle with Viv is the conversational way people speak. Siri can handle voice requests, sure, but they must be spoken in a rather robotic and formulaic way. Siri is more limited than Kittlaus and Cheyer intended. Alexa, Google Now, and, to a lesser extent, Cortana, are often better than Siri when it comes to handling more complex, conversational requests.
"It's about taking the way that humans have naturally interacted with each other for thousands of years and applying that to the way they interact with services," said Kittlaus to The Post. "Everyone knows how to hold a conversation."
It's not just the conversations. The key differentiator here is how Viv helps people interact with services. Viv has partnered with some 50 companies in order to help people fulfill their requests. Some of the early partners include Uber, FTD, Ivee, GrubHub, SeatGuru, and ZocDoc. These companies have agreed to let Viv access and analyze their data.
For example, Kittlaus and Cheyer worked with movie ticket vendors to help Viv understand all the different ways people might ask the service to purchase movie tickets. Viv is able to parse through theaters and show times, suggest alternatives, and eventually compare prices and buy tickets. Need to make dinner reservations first? Viv can do that, too. Need to cancel the dinner reservation? Viv can do that, too, or so its creators say.
With Siri, iPhone owners often have to have the associated third-party app, such as Fandango or OpenTable, installed on their device to take advantage of such a request. That's not the case with Viv. Viv can supposedly deal with all of it, whether or not the associated business's app is installed on the phone. That's why it was so important for Viv to partner with dozens of other businesses.
[See Microsoft's Cortana to Spy on Email to Keep You on Track.]
Kittlaus and Cheyer are prepared to reveal Viv at a technology conference on May 9. What's not clear is how they plan to distribute Viv. They'll have a hard time convincing Apple, Google, and Microsoft to preinstall the app on devices, when it so directly competes with their existing artificial intelligence offerings.
"Our goal is ubiquity," said Kittlaus to the Post. "There's no way to predict where that goes except to say we'll pick the path that gets us there. Either way, we will finish the job."