CES 2015: Wearable Tech Is Business At The Flick Of A Wrist
What do the wearable devices on display at CES 2015 have in common with enterprise business intelligence? Turns out, quite a bit.
Want to know what the future of business analytics looks like? Take a glance at your wrist.
At CES 2015, wearable tech is one of the major trends, judging by the sheer number of devices on display here in Las Vegas Jan. 6-9. What's less obvious, but no less notable, is the parallel we can draw between wearable devices and enterprise business intelligence.
Not long ago, the technology worn by most people consisted of sensors that logged basic data for reporting after the fact. They were, in essence, tools of historical analysis accurately providing insight into events that had already happened. Businesses have always done the same with financial reporting: The release of quarterly and annual results is a ritual that entire industries are built around.
Of course, as the speed of business increases, it's become important to know what happened as closely as possible to the time that it was actually happening. That led us to predictive analytics, the next great phase in business intelligence. With predictive analytics, you take the historical data, apply some curve-fitting and projection algorithms, and tell the user what the expected future will be (within the limits of standard deviations). This is useful because it allows you to plan, and it provides a metric against which you can judge performance. "Gee, we were predicted to do X, and we actually did X-10%. What happened?"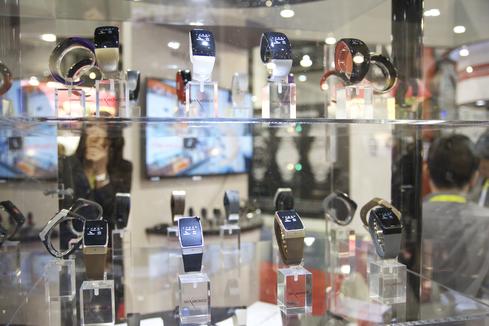 The thing is that the systems could tell you what you (or your company) had done in the past and predict what you should do in the future. What they couldn't really do is tell you the best path to follow if you wanted to make sure that you achieved your goals, or which parameters you should tweak if you wanted to exceed those predicted targets.
That's changing now -- and the change is starting on your wrist. Here, in broad terms, is how most of the wearable tech systems are working: You build an algorithmic model of a human being. You take data from the customer to tweak that model -- and then you plot the curves between where the customized model is and where an "ideal" model for a human of a particular age/gender/level of fitness would be.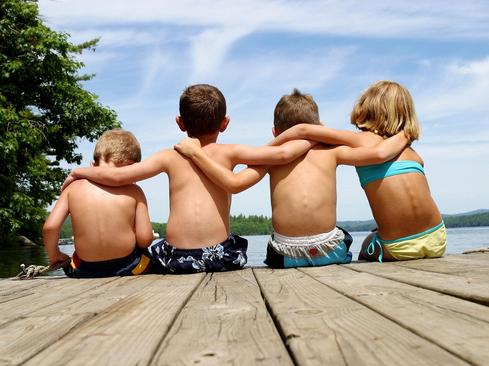 So far, what we're describing could just be very good predictive analytics tools applied to wearables. In what I like to call prescriptive analytics, though, the system will reach into a database of some size to pull out instructions for various diet, sleep, lifestyle, and exercise changes that are likely to bend the curves in the desired direction.
As the data reflects the user's changing results, the prescription changes until a point is reached at which maintenance is the key consideration. At that point, the user can look back at the historical analysis to plot the path of progress and see where specific actions had intended (and unintended) results.
Now, you won't see the phrase "prescriptive analytics" in CES booth signs. Instead, you'll see lots and lots of companies talking about the "coaching" their systems provide. It's the same thing. Coaching for consumers -- and prescriptive business intelligence for the enterprise -- both use the same basic models to base instructions for actions on data and advanced models.
In his keynote session at Gartner Symposium 2014 in October, "The 2015 CIO Agenda," Gartner fellow and senior vice president Dave Aron talked about the evolution of business analytics from a historical focus to one that is more predictive. "The analytics game is flipping, as well, from backward reporting to forward looking reductive analytics," he said. As it turns out, analytical flip is happening even faster than the Aron dared suggest -- and the flip is happening one wrist at a time.
Curtis Franklin Jr. is Senior Editor at Dark Reading. In this role he focuses on product and technology coverage for the publication. In addition he works on audio and video programming for Dark Reading and contributes to activities at Interop ITX, Black Hat, INsecurity, and ... View Full Bio
We welcome your comments on this topic on our social media channels, or
[contact us directly]
with questions about the site.