he balks at the challenge of assembling all the physicians in the area into an organization with the capacity to provide comprehensive care for 5,000 or more Medicare patients (CMS's minimum threshold for participation).
"We have 100 projects to do, maybe more, and only money to do a handful, so we have to choose very wisely which ones we're going to do -- and ACO is a huge one," Budman says. "It's a gargantuan undertaking, and it's got to be done right."
In other words, implementing an ACO is something his organization will want to do eventually, but it doesn't need to be among the pioneers.
New and existing networks
For other organizations, the ACO model isn't that big of a change. Integrated healthcare delivery networks such as Kaiser Permanente that both provide care and finance that care have arguably been operating as ACOs all along. Other health systems that offer their own insurance plans also have experience with the financial risk of the healthcare business.
"Our organization has been set up as an integrated delivery network, and that's just a blessing right now," says David Lundal, VP and regional CIO at Dean Health System in Madison, Wis. "We're at risk for about 40% of our business, so if we manage care well, it's in our best interest to do that."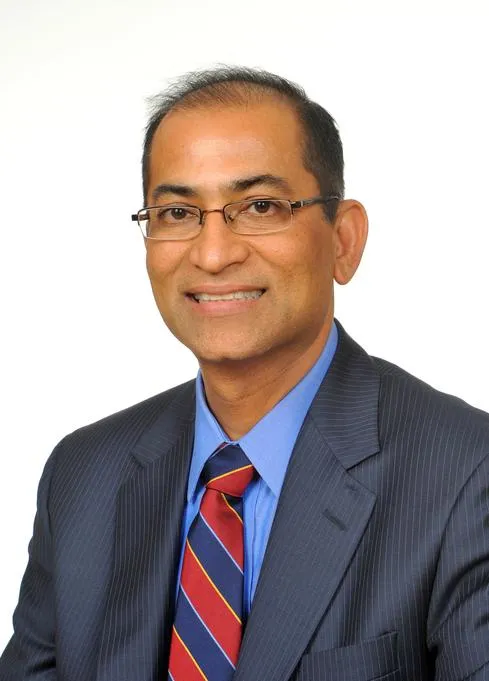 "Care coordination will ultimately become better."
-- Shafiq Rab, CIO, Hackensack University Medical Center
That doesn't mean Lundal has all the answers. Probably the most essential enabling technology is the electronic medical records system, Lundal says, and he feels confident in his organization's implementation of Epic. "We've got the EMR behind us, and that's the biggest thing we'll ever do," he says. "On the other hand, there was something relatively straightforward about implementing an EMR. It pushes you to do the biggest and hardest thing you've ever done over the course of five, six, seven years. This new stuff, there is not a road map -- it's more creative and inventive."
For example, addressing the goal of helping diabetics manage their disease better requires a strategy for analyzing data from the EMR, but also integrating other data sources, such as laboratory records. Population health management means analyzing the conditions that drive patients to the emergency room and strategizing to divert them to lower-cost care at their doctor's office, or via a video telemedicine consultation.
Lundal says one of his challenges is preventing the IT staff from becoming too bogged down in meeting regulatory requirements so they will have time for more innovative work -- a sentiment reinforced last year at a meeting of InformationWeek Healthcare's CIO advisory board.
When healthcare providers that aren't part of the same integrated delivery network come together to form an ACO, one of their key challenges is to make IT systems that were chosen independently all work together. "I'm begging people not to have 75 different EMRs," says Shafiq Rab, CIO at Hackensack University Medical Center, which operates a regional ACO in New Jersey that recently reported achieving $10 million in shared savings for Medicare.
While it would be helpful to have one EMR standard, for now Rab is trying to steer participants toward four or five preferred vendors. "And if the EMR does not totally integrate, then it's time to choose another EMR," he adds. Another base requirement is that participating providers must connect to a health information exchange. "If they're not connected with an HIE, it's not going to work out," Rab says.
In addition, Hackensack University Medical Center hired a company called Team of Care Solutions, which provides active care coordination management, data integration, and business performance management predictive analytics to help the ACO function better. New technology is required because "care coordination is never something people have ever been paid for," says Alan Gilbert, co-founder and chief growth officer for Team of Care. It used to be that follow-up communications with patients was something doctors were supposed to do in their spare time, whereas an ACO should be able to recognize that time as just as valuable as time spent on office visits, Gilbert says.
A few years from now, ACOs may be called by another name, but the basic idea of changing how healthcare services are valued and paid for will remain, Rab predicts. Once Medicare demonstrates that it can achieve real savings with this model, private payers will follow. "Care coordination will ultimately become better," he says. "As reimbursements are more guided by preventative care, this will have its own legs."
Read the new issue of
InformationWeek Healthcare.