9 Cloud Certifications Worth Your Time and Money
For IT professionals who want to advance their careers with new skills, certifications in cloud technology and management are a good bet.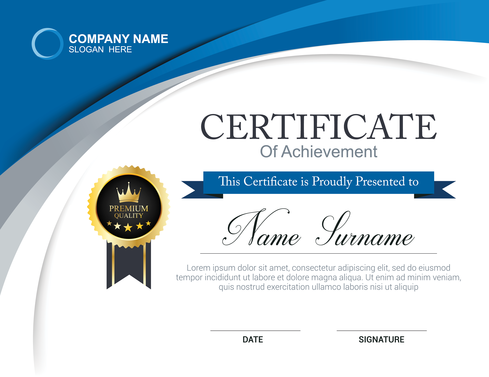 Considering the vast number of technical certifications available today, it can become a true challenge to choose which one is right for you. You could go the traditional route and target the more common certifications such as Microsoft's MCSE Server Infrastructure, Cisco's CCNA Routing and Switching or CompTIA's A+. But where's the fun in that?
Instead, now might be the right time to look at certifying in an area of IT that continues to explode. Of course, I'm referring to the cloud. While cloud technologies have been around for a while now, infrastructure technologies, policies and concepts continue to evolve. So, honing your skills in this area -- and possessing the certification to prove your competency -- can go a long way. Additionally, having a unique certification that focuses on areas of IT that are in high demand will certainly set you apart from others that choose to obtain the more traditional industry designations.
Once you make the decision to narrow your focus on a cloud-oriented cert, the decision-making process is far from over. Your next choice is to determine what part of the cloud you wish to work on. Are you interested in specializing with a specific public cloud provider or technology vendor? Or would you prefer to be more of a generalist? Want to focus highly technical skills? Or do you just need to understand the basics from a "big picture perspective"? All options are available, and all are completely useful, depending on the target career path you wish to pursue.
We invite you to look at nine certifications we think are worth your time and money. After you click through our list, we'd love to hear your opinion on the value of cloud-focused certifications and which ones you think will be the most valuable for enterprise IT staff.
CompTIA Cloud Essentials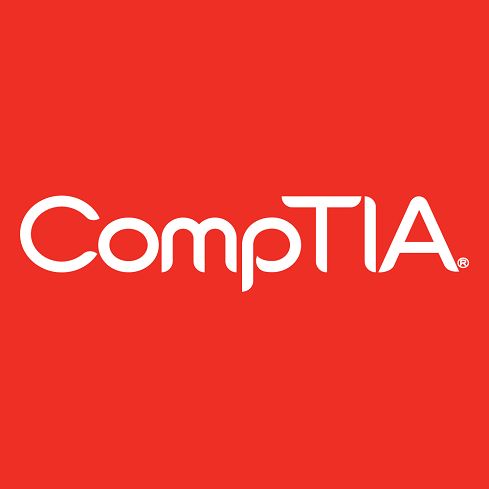 The CompTIA Cloud+ certification is widely popular with technical IT staff. But if your career ambitions lean toward the management side of IT, you're better off looking at the Cloud Essentials cert. Cloud Essentials is geared toward non-technical staff so they can gain an understanding of cloud basics and how the cloud can benefit enterprise organizations. For CIO's who are finding it difficult to conceptualize some of the more technical parts of cloud computing, this is a great certification to pursue.
Cisco Certified Network Associate (CCNA) Cloud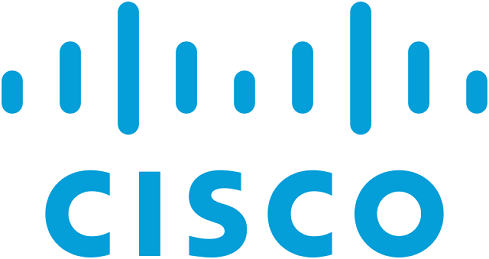 Cisco Systems is slowly but surely migrating from a hardware-focused organization to one that focuses much more on software. The CCNA Cloud certification proves this by offering students a balance between configuring Cisco hardware in cloud environments, and skills centered on how to design, build and manage cloud-apps and API's. It's great for IT professionals that already have a background working with Cisco technologies, but want to break into the cloud space.
(ISC)2 Certified Cloud Security Professional (CCSP)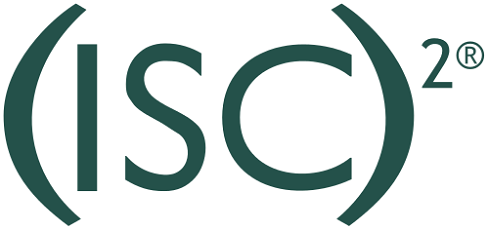 (ISC) 2 training and certification programs are some of the most respected in the world when it comes to data security. If you have a solid background in enterprise security and want to expand your skillset into public and private clouds, the Certified Cloud Security Professional (CCSP) is likely to be on your short-list. Knowledge domains within the certification program include topics such as choosing trusted cloud providers, properly securing cloud storage, and cloud data retention policies.
Microsoft MCSE: Cloud Platform and Infrastructure
There's a Microsoft certification for MCSE? You'd better believe it. This popular certification covers not only what it takes to manage public and private clouds from a Microsoft and Azure Cloud perspective, it also touches on topics such as server virtualization, storage and networking. If you plan on working in cloud environments that are heavily Windows-focused, this is the certification for you.
AWS Certified Advanced Networking
Most IT professionals that choose to achieve a certificate that focuses on Amazon's AWS cloud will typically choose a certification that deals with AWS operations, development or architecting. One of the more overlooked AWS certifications, however, is a specialty course that focuses in on advanced networking in the AWS cloud. Configuring complex networks within AWS is vastly different compared to performing the same tasks inside private data centers. Therefore, having this advanced specialty skillset is something that AWS customers are going find desirable.
Docker Certified Infrastructure
Even though container technologies can be deployed anywhere, most of the time they're going to be found in the cloud. That's why we're including the recently announced Docker Certified Infrastructure certification on our list. The skills learned in this program include things such as how Docker can be managed within virtual machines, operating systems, and various cloud service provider spaces.
Certified Cloud Storage Specialist
While not the most glamorous certification on the list, the growing demands for cloud storage professionals is difficult to ignore. Cloud School offers a wonderful certification that dives deep into the technical skills required to design, deploy and manage storage within public, private and hybrid clouds.
Certified System Administrator in Red Hat OpenStack
If you're a fan of Linux servers, and you seek to work in open source cloud environments, have we got a certification for you! Red Hat offer's their Certified Systems Administrator program with a focus on the OpenStack cloud platform. With this certification, you show that you have the skills to build and manage private clouds that are focused specifically on using Red Hat's OpenStack IaaS in enterprise-class private cloud environments.
Professional Cloud Solutions Architect
If your dream job is to design complex cloud environments based on business requirements, a cloud certification that's focused on architecture is probably a good bet. The Cloud Credential Council offers a Professional Cloud Solutions Architect program focuses their training on building clouds that follow a cloud service lifecycle so organizations can appropriately scale over time. It helps IT professionals to better focus on the right technologies and solutions that best fit a business's unique needs.
Conclusion
Sometimes an IT certification can be the difference between landing that new job or promotion, or falling a bit short. If your career path is likely to be focused in the cloud -- as many IT professionals are -- then you may want to seriously consider a certification that tailors to those specific skills. Having one or more of the certs mentioned in this slideshow shows that you're serious about the cloud and have the skills that enterprise companies are going to need.
Andrew has well over a decade of enterprise networking under his belt through his consulting practice, which specializes in enterprise network architectures and datacenter build-outs and prior experience at organizations such as State Farm Insurance, United Airlines and the ... View Full Bio
We welcome your comments on this topic on our social media channels, or
[contact us directly]
with questions about the site.