How To Make Passwords Obsolete
Why do we still rely on the human-memorized password for authentication? Here are seven alternatives worth considering.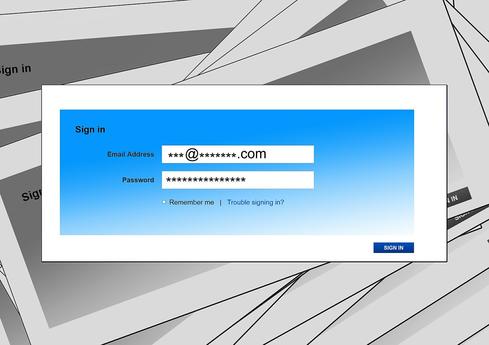 We've all complained about passwords for years, yet very little has changed. If you had asked me five years ago about the future of the username and password authentication mechanism, I would have proclaimed that the practice would be long dead by now. And I would have been wrong.
That raises two questions: Why do we still rely on the human-memorized password for authentication, and what methods are out there that could finally render it obsolete?
On the following pages, we'll talk about seven of the top password alternatives. Some of these methods, such as fingerprint and facial recognition, have been around for a while, but are being implemented in new areas. Other forms of authentication leverage the popularity of social networking, using our Facebook or Twitter accounts to let us access other applications on the Internet. Still others let us use our smartphones as an authentication mechanism. Whether through the use of geolocation identification, NFC/Bluetooth transmissions, or other app-based authentication, smartphones and other smart devices can act as a set of virtual house keys that grant us access to all of our protected digital assets.
In order for many of the authentication methods presented here to work, there needs to be a change in philosophy in terms of what levels of security are needed. Risk levels need to be determined on a per-application and per-authorization level. If risk levels are low, perhaps a simplified authentication method will suffice. When risk levels are high, by all means lock it down like Fort Knox.
The point is that the password is no longer the best way to authenticate users. Now, it's a matter of choosing the right authentication method for your system or application and implementing the authentication tool that best suits your needs. Check out these promising authentication methods, and tell us in the comments section below whether you think any of them can actually replace the password.
Andrew has well over a decade of enterprise networking under his belt through his consulting practice, which specializes in enterprise network architectures and datacenter build-outs and prior experience at organizations such as State Farm Insurance, United Airlines and the ... View Full Bio
We welcome your comments on this topic on our social media channels, or
[contact us directly]
with questions about the site.