7 Reasons The IoT Will Run On PaaS
The Internet of Things is poised for exponential growth, and all that software and data has to live somewhere. Here's why we think that place will be platform-as-a-service.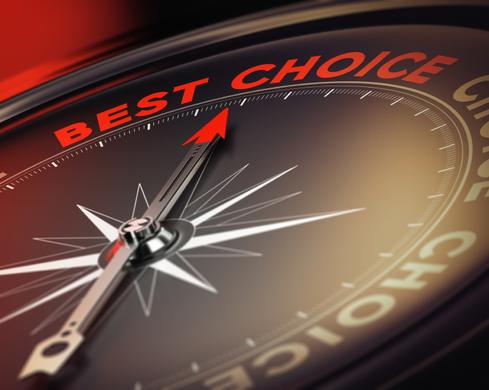 Many in the IT world believe that 2016 is the year that the Internet of Things (IoT) will make a significant impact on enterprise IT. Gartner Research recently forecast that we should expect to see a massive 30% growth rate in the IoT space this year alone. While IoT will likely be deployed on any number of private data centers and cloud architectures, the most popular choice for IoT projects will likely be platform-as-a-service (PaaS).
Just what is Gartner's reasoning behind the predicted popularity of PaaS for IoT use? That's what today's slideshow is all about. In it, we'll go through seven reasons we think PaaS is a great choice when it comes to many IoT deployments.
Remember, PaaS is a platform that sits between software-as-a-service (SaaS) and infrastructure-as-a-service (IaaS). The architecture offers greater flexibility than SaaS because you get to control and customize the applications and data -- both of which would be locked into a SaaS provider's management and control, if you went that route. But because of the flexibility and customization required in many IoT deployments, IoT requires the ability to develop, test, and rapidly deploy customized software. It also requires full control over the data collected to analyze and use it as you see fit.
[See 7 Ways PaaS Delivers Business Value .]
While this type of flexibility will be necessary, what is not needed is control over underlying infrastructure components such as middleware, operating systems, virtualization, storage, and networking. For most cases, these components won't need to be accessed or customized for IoT projects. Thus, it's easier to let a provider manage those for you.
Click through the following pages to see the reasons why we think PaaS is a great choice when it comes to your next IoT endeavor. Afterward, tell us about your next IoT project -- and what architecture platform you think will suit you best.

Andrew has well over a decade of enterprise networking under his belt through his consulting practice, which specializes in enterprise network architectures and datacenter build-outs and prior experience at organizations such as State Farm Insurance, United Airlines and the ... View Full Bio
We welcome your comments on this topic on our social media channels, or
[contact us directly]
with questions about the site.