SAP CEO Bill McDermott Talks Cloud, Being 'Cool'
When InformationWeek got on the phone with SAP CEO Bill McDermott, the conversation was wide-ranging and thought-provoking.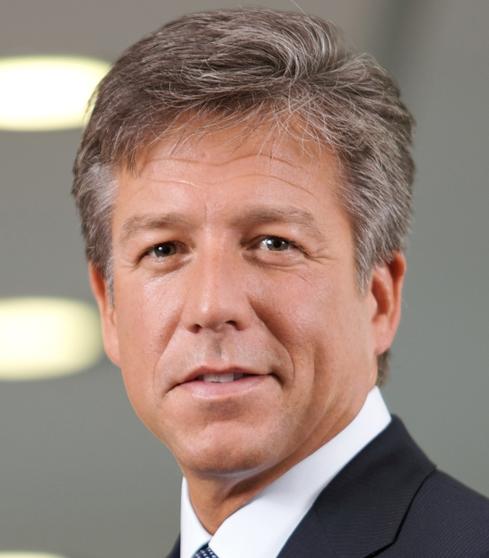 SAP released its quarterly earnings report on Oct. 20,. CEOs generally make the rounds of analysts and journalists following the release, and SAP offered me a slice of Bill McDermott's day. I agreed, and we got together on the phone for a conversation that was wide-ranging and informative -- and pretty much avoided the earnings report altogether.
It's not as if McDermott had reason to avoid talking about the report. SAP's earnings were somewhere between very good and outstanding, depending on how you choose to interpret them. It's more that I tend to focus on products and technologies, and McDermott is a man who's passionate about the technology portfolio he's assembled as SAP's CEO.
Our 45-minute discussion ranged over a number of subjects, though I was a bit surprised to find, when I went back to review the recording, that there had only been seven questions. In those questions we spent a lot of time on the cloud and business networks, looked at how those technologies are having an impact on customers.
[Read SAP Doubles Down On Cloud Computing.]
We finished up with something that I've wondered about for a couple of years: How did SAP go from one of the most stodgy of conservative software companies to an organization that has schoolkids eager to line up to use its tech for the coolest sort of student and maker projects?
The following conversation has been edited from one that ran considerably longer than the scheduled time. Like many men of strong opinions, McDermott doesn't easily let go a topic once he's sunk his teeth into the subject.
Curtis Franklin Jr. is Senior Editor at Dark Reading. In this role he focuses on product and technology coverage for the publication. In addition he works on audio and video programming for Dark Reading and contributes to activities at Interop ITX, Black Hat, INsecurity, and ... View Full Bio
We welcome your comments on this topic on our social media channels, or
[contact us directly]
with questions about the site.