5 Cloud Contract Traps To Avoid
A cloud contract is just that, a contract. As such, it carries with it all of the normal pitfalls of a contractual relationship -- and a few specialized ones. Here's how to identify and avoid the risks.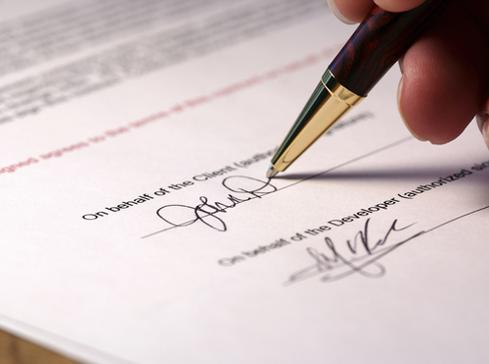 Going to the cloud makes things easier, right?
Then why is it so complicated?
Cloud computing contracts are often full of traps for the unsuspecting customer -- traps that can compromise data and expose said customer to fines, lawsuits, and other problems.
These traps hurt not just cloud customers but the entire cloud industry. Organizations in highly regulated industries (such as healthcare and finance) are notoriously nephophobic because of the massive legal liabilities they face for data compromises. They fear handing control of their data (let alone encryption keys) to cloud providers -- and often for good reason, unfortunately.
Many cloud providers like to advertise that they are HIPAA-ready, or use other puffery-invoking the names of whatever regulatory scheme their target demographics are subject to, but they might fail to comply with these legal standards for which they boast they are "ready" or "certified." For example, the vast majority of major cloud storage providers are not SEC-compliant. Many providers offering services for some industries have never even been independently audited against those industries' regulations.
[ Where do cloud service level agreements let you down? Read Cloud SLAs: Improvements Still Needed. ]
Worse, not all cloud providers are clear about where and how data is hosted and protected, potentially opening their customers up to all kinds of unknown security and legal risks.
Fortunately, these problems can be easily guarded against using a little knowledge and insistent vigilance. Click through our slideshow for a small sampling of cloud contract pitfalls and how to avoid them. The overall takeaway is this: Cloud customers always should assume Murphy's Law is in play, and negotiate cloud contracts accordingly.
Joe Stanganelli is founder and principal of Beacon Hill Law, a Boston-based general practice law firm. His expertise on legal topics has been sought for several major publications, including US News and World Report and Personal Real Estate Investor Magazine. Joe is also ... View Full Bio
We welcome your comments on this topic on our social media channels, or
[contact us directly]
with questions about the site.