Windows 10: Your PC Is Headed For The Cloud
Windows 10 could well be the trigger that will drive the growth of cloud-based virtual desktop integration. Here's why.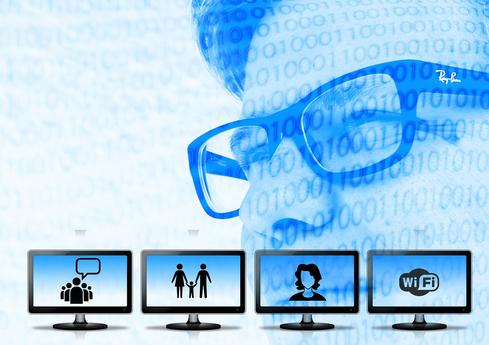 Past Windows licensing and infrastructure deficiencies have held back the widespread use of virtual desktop integration (VDI). But many of those hurdles are dissolving with the introduction of Windows 10.
Microsoft, for example is reported to be streamlining the virtual desktop licensing process. Previously, licensing was performed on a per-device basis. This caused headaches for IT, as well as unexpected licensing expenses, due to the fact that many employees rely on more than one device to perform their work duties. Windows 10 enterprise licensing will happen on a per-user basis in order to help IT streamline licensing and forecast overall licensing costs.
At the same time, advances in WAN optimization and an overall increase in options for connecting to cloud service providers have gotten us to the point where latency and reliability can be properly maintained. For the first time, we have the ability to deliver virtual desktops reliably -- from the cloud -- that look and act just like local installs.
On the following pages, we aim to help IT administrators and decision-makers understand that cloud-based VDI is a valid option using the infrastructure that's available today. For many, the right time to shift from local OS installs to a cloud-based architecture is when a major OS upgrade occurs. The time to start thinking about -- and planning for -- your Windows 10 upgrade strategy is now, and you should not overlook cloud-hosted VDI.
We've outlined some of the benefits your IT department could leverage with a cloud-based virtual Windows 10 desktop solution. If you come up with additional pointers or questions, please let us know in the comment section below.
Andrew has well over a decade of enterprise networking under his belt through his consulting practice, which specializes in enterprise network architectures and datacenter build-outs and prior experience at organizations such as State Farm Insurance, United Airlines and the ... View Full Bio
We welcome your comments on this topic on our social media channels, or
[contact us directly]
with questions about the site.