standards that developers identified in a series of workshops over the past year, applicable to basic security in almost any organization.
The document consists of three parts:
The Framework Core, a template of activities and outcomes that organizations can use with their best practices.
The Framework Profile, which helps organizations align their cyber-security activities with their business requirements, risk tolerances, and resources.
The Framework Implementation Tiers, which help organizations rate their cyber-security readiness based on four levels of maturity.
The framework lays out three basic steps:
Determine if your organization even has a formal security program and understand your security posture.
Determine what is protected, whether security practices are adaptable and repeatable, and whether they meet your organization's business and mission needs.
Identify gaps and develop a road map for improvement.
"A lot of this is really common sense," says Iboss's Martini, but it offers a way to improve security without a lot of expense and expertise.
Benefits outweigh costs?
Large organizations with veteran security staffs and sophisticated programs may find the framework to be rudimentary. But it does require investment, a hindrance to the smallest organizations. Although the framework is free and requires no up-front capital expenses, it does require time and people to do the necessary discovery and evaluations of IT systems and processes.
Symantec's Greene sees the framework giving CISOs "a lexicon to talk about what we do with nontechnical people," including board members, C-level executives, and other employees.
While White House officials maintain that the framework isn't an effort to expand regulation, regulatory agencies are harmonizing their regs with the guidelines. Government procurement requirements, for instance, are likely to stipulate that contractors and suppliers conform with the framework.
Experts maintain that the framework will become something of a de facto industry standard because of liability concerns, not just enlightened self-interest. While those concerns could drive companies to use the framework, it could scare others away.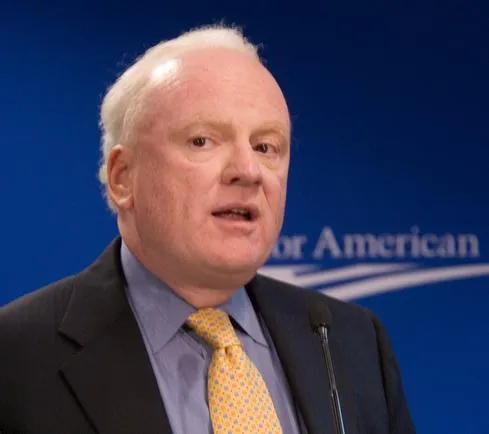 Clarke, the former White House security adviser, thinks the framework's very existence already sets a standard for liability. Failure to follow it exposes a company to shareholder lawsuits, he says, and "there are plaintiffs' attorneys out there lining up to take the cases." Congress could step in and enact some kind of legal shield for companies that use the framework.
Experts maintain that critical-infrastructure operators will still need more incentives, including affordable cyber-insurance and cost-recovery programs, which could be implemented without legislation. Infrastructure operators also need better access to cyberthreat information, from other companies and the government, which probably would require legislation.
Dean Garfield, president of the Information Technology Industry Council, notes that states already are setting their own standards for corporate security and breach disclosure. He says companies should welcome nationwide standards, rather than a "mishmash of state regulation."
Most legislators want the framework to succeed, says Garfield, who hopes that it will motivate Congress to finish the needed cyber-security public policy pieces.
Although related policies and incentives must still be put in place and the framework itself isn't in an end-state, infrastructure operators shouldn't delay using it, NIST's Gallagher says. "Don't wait for perfection."
To read more, download the
May issue of InformationWeek Government,
distributed in an all-digital format (registration required).