11 Programming Languages For DevOps Success
DevOps uses languages for software development and languages for deployment automation. If you want to be successful with either side of DevOps, these languages will help.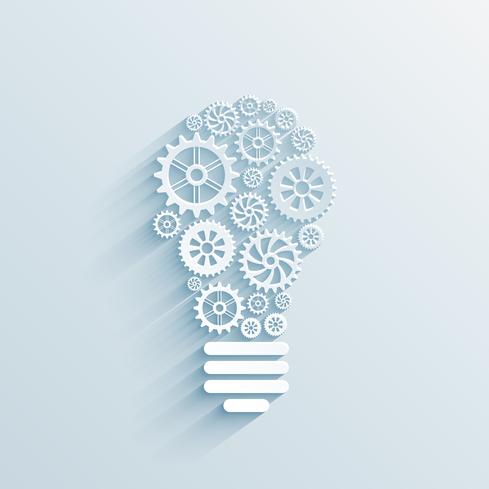 DevOps depends on two critical pieces: Software development and operational automation. Each of these requires programming and (follow me, here) programming tends to need a programming language. For those trying to chart a career path in DevOps, the question of what language or languages to learn for each side of the equation is key.
Here, we'll take a look at some key programming languages, as well as the scripting languages that drive the automation of so many DevOps processes -- plus a language or two that might split the difference.
[DevOps and Agile aren't synonyms. It pays to know the difference. Read Agile vs. DevOps: 10 Ways They're Different.]
I'm looking at these languages from the perspective of their intended jobs, not their linguistic structure or operation. There are a couple here that are barely languages at all -- but they're still automation frameworks worth knowing if you want to be part of the DevOps world.
Are you on a DevOps team? Have you led part of a DevOps organization? I'm curious about the tools you or your team have used as part of successful DevOps. I'm equally curious about languages you think are important for people getting into the field in 2016. I'll be hanging out in the comments section below -- once you've reviewed our list, stop by and let me know what you think.
Curtis Franklin Jr. is Senior Editor at Dark Reading. In this role he focuses on product and technology coverage for the publication. In addition he works on audio and video programming for Dark Reading and contributes to activities at Interop ITX, Black Hat, INsecurity, and ... View Full Bio
We welcome your comments on this topic on our social media channels, or
[contact us directly]
with questions about the site.