There are plenty of places in the DevOps process where an organization can run aground on rocky shoals of woe. Here, we highlight eight points of DevOps failure. Hint: None of these involve technology.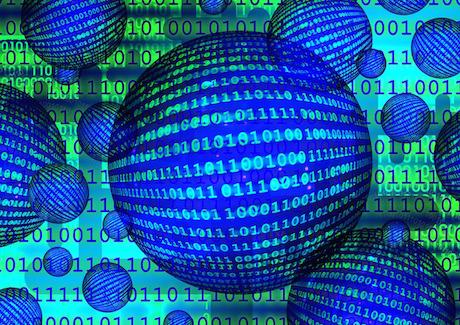 When you hear DevOps proponents talking about their operational system, it can seem so perfect it's easy to envision that the path from wherever you are to DevOps could only be strewn with rose petals. Then you start working on bringing DevOps to your organization and reality sets in.
DevOps is a heroic and often successful attempt to link development and operations teams to make each side responsive to the other, and use automation to make the process of deploying software repeatable and less error-prone. There are plenty of places in the process where an organization can run aground on rocky shoals of woe.
In talking with executives, and reviewing articles and blog posts recounting tales of DevOps transitions, a few stumbling blocks began to appear on a consistent basis. This list is based on all of those encounters, leavened with a healthy pinch of my own experience managing development and management teams.
As we look into each of these pitfalls, three broad themes emerge:
Culture
Procedure
Communication
As you look at each of the eight points of failure we spotlight here, you'll find they fit into (at least) one of these broad themes. Notice that technology is not one of the themes.
Even though automation is a requisite part of DevOps, the tools will work out. Barring the most bizarre circumstances, tools won't sink a DevOps transition unless the project is already in serious trouble.
Once you've reviewed our eight ways to fail at DevOps, tell us about your own experiences. Have you seen other challenges that derailed a move to DevOps? Have you encountered a sinkhole so big it makes you reluctant to even try DevOps?
Let's talk about the pitfalls -- and how to overcome them -- in the comments section below. I'll look forward to seeing you there.
Curtis Franklin Jr. is Senior Editor at Dark Reading. In this role he focuses on product and technology coverage for the publication. In addition he works on audio and video programming for Dark Reading and contributes to activities at Interop ITX, Black Hat, INsecurity, and ... View Full Bio
We welcome your comments on this topic on our social media channels, or
[contact us directly]
with questions about the site.