Chief executive officers say the darndest things, often in the presence of reporters, investors, and the general public. Here are our favorite off-the-cuff CEO quotables from 2014.
1. "It's not really about asking for a raise, but knowing and having faith that the system will give you the right raise." --Microsoft CEO Satya Nadella, addressing a mostly female audience at the Grace Hopper Celebration of Women in Computing in October. (Source: ReadWrite)
Nadella later issued a statement apologizing for his remarks, which he called "completely wrong." Women, he added, should ask for a raise -- if they feel they deserve one.
2. "We are either going to take over this whole industry, or these bastards are going to change, and the whole industry is going to shift. I don't give a g--damn which. I can't wait to watch the peckers scream and cry." -- T-Mobile CEO John Legere at CES 2014. This cellular carrier smackdown earns bonus points for its use of colorful language -- a rarity among C-suite execs. (Source: International Business Times)
[Ever suffer from "foot-in-mouth" disease? See 10 Ways To Improve Your Personal Brand.]
3. Facebook CEO Mark Zuckerberg, in India to promote Internet access in developing regions, responding to Apple CEO Tim Cook's takedown of data-harvesting competitors such as Facebook and Google:
"A frustration I have is that a lot of people increasingly seem to equate an advertising business model with somehow being out of alignment with your customers," Zuckerberg told a Time reporter. "I think it's the most ridiculous concept. What, you think because you're paying Apple that you're somehow in alignment with them? If you were in alignment with them, then they'd make their products a lot cheaper!" (Source: Time)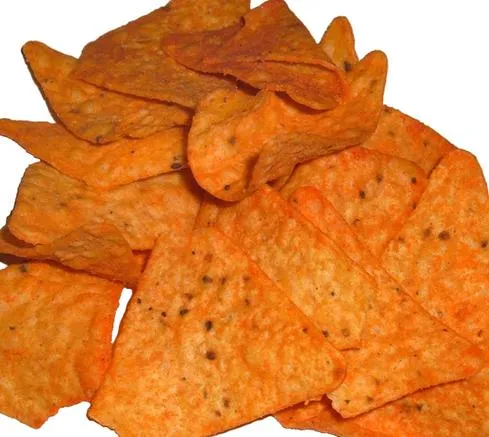 4. Munchie madness: When asked to respond to a slam by Facebook investor Peter Thiel, who called Twitter a "horribly mismanaged company" probably due to "a lot of pot-smoking going on there," Twitter CEO Dick Costolo tweeted he was "working my way through a giant bag of Doritos. I'll catch up with you later." Whoa. #Sarcasm #420. (Source: Business Insider)
5. "I'm not crazy." --BlackBerry CEO John Chen, when asked by Bloomberg reporter Emily Chang if he was thinking clearly when he accepted the chief executive gig at the sinking smartphone maker. (Source: Bloomberg)
6. We bought a tech zoo: Chinese e-commerce company Alibaba will be a "zoo that houses many animals rather than a farm which just has one animal." --Jack Ma, Alibaba founder and chairman, addressing investors in September. (Source: Wall Street Journal)
7. "I love basketball. No, I never really played. I basically got cut from the freshman team. But I love basketball. I was a heck of a good statistician for my college team, but I can't play a lick. But I'll take a few of you in a free-throw shooting competition."
The always excitable (and sweaty) Steve Ballmer, former Microsoft CEO and new owner of the NBA's Los Angeles Clippers, addressing the team and its fans at a Clippers' fan event in August. (Source: YouTube video of Clippers event)
Want proof that your IT team is special? Apply now for the 2015 InformationWeek Elite 100, which recognizes the most innovative users of technology to advance a company's business goals. Winners will be recognized at the InformationWeek Conference, April 27-28, 2015, at the Mandalay Bay in Las Vegas. Application period ends Jan. 16, 2015.