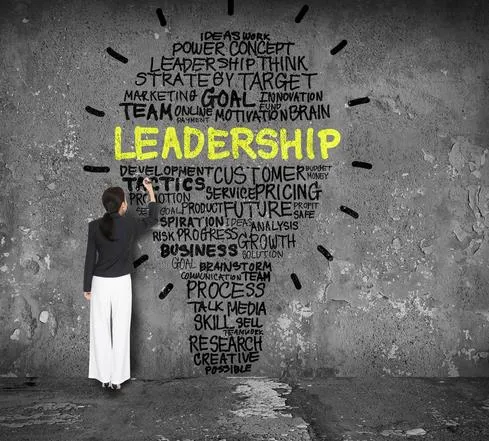 InformationWeek 2016 Salary Survey: 10 Best-Paying IT Leadership Jobs
(Click image for larger view and slideshow.)
In today's market, you can't out-slow the competition. Not when customer expectation and behavior is rapidly shifting, digital transformation has shortened innovation and product cycles, and companies are competing for customer affinity and spend experience-by-experience. In this market, even the most dogged, determined tortoise will be at severe risk.
This tale is playing out in technology management departments across the globe. There are two competing points of view as to how CIOs can win in this new reality. One argues that the CIO and tech management team must operate in one mode: fast. The other viewpoint, known as bimodal IT, argues that you can insulate key parts of technology to operate in a slow mode while the rest of the organization goes fast.
The rationale for bimodal IT is that change is hard. Well, so is losing.
Adapting to a rapidly changing market is difficult and complex but necessary to compete and win when customer expectations are rising. More importantly, customer tolerance for sub-par experiences is declining. Customers expect experiences that enable them to easily transact when and how they want. Here are a handful of examples that are sure to frustrate your customers: Delays in product availability due to the inability of supply chain systems to keep up with changing SKUs; issues with new orders because customer information in the system of record did not appropriately sync or update; and the lack of integration across legacy systems causing customers to re-enter data.
[Wondering whether it's time to cozy up to your finance chief? Read 5 Reasons The CIO And CFO Should Be Best Friends.]
In fact, Forrester Research found that 12% of adults surveyed abandon their shopping carts simply because of a website crashing, being slow, or having a confusing or long checkout process. These are moments when slow and insular IT directly contributes to customers wanting to take flight and find a provider able to operate at their pace and to their expectations.
Simply put, continuously evolving and improving the customer experience is not elective surgery. It is today's business imperative, cited as a top priority for 77% of businesses surveyed, according to Forrester.
Bimodal IT avoids the transition and ultimately complicates ongoing operations. Part of the organization can stay the same and be comfortable independent of business risk because that's someone else's problem. But, running two classes of employees means two compensation and reward systems, two cultures, two sets of processes…two of pretty much everything.
Bimodal IT masks complexity and skews business priorities. Preserving current operations becomes the priority, and the customer is a secondary consideration. This is a tough sell when customers are increasingly willing and able to go to a competitor or redistribute spend based on a single poor experience.
This is not to say that transitioning to one -- fast -- speed is easy. It isn't. It requires the organization to transition proportional to the pace of customers so the entire operation works at one speed, not two. But it greatly simplifies the ongoing operations, as all teams are focused and rewarded on the same outcome.
The stakes are high for CIOs. Slow-moving CIOs will turn to bimodal IT and codify inertia. They will prioritize the status quo at the expense of the business -- and tat the risk of their own careers. The emergence of the chief data officer and chief digital officer suggests that the CEO would rather have another exec take charge than challenge or extend slow-moving CIOs.
Smart CIOs, on the other hand, will embrace speed rather than hedge with bimodal IT. They will ready their whole team to operate at the speed of customers, day in and day out. And they will reestablish themselves as a driver of fast innovation.