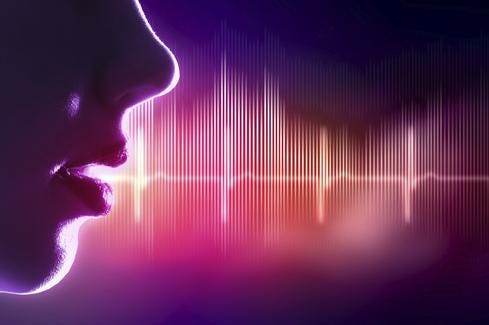 Siri, Cortana Are Listening: How 5 Digital Assistants Use Your Data
(Click image for larger view and slideshow.)
Microsoft kicked off its week with some exciting news for HoloLens developers. Preorders for HoloLens Development Edition opened Feb. 29, with shipment planned for March 30.
The developer model of Microsoft's augmented reality headset costs $3,000. Those who buy it will also receive access to a community of developers, documentation, and tools including Visual Studio projects.
HoloLens is integrated into the Windows 10 ecosystem, another core topic in this week's news cycle. Microsoft this week added support for Raspberry Pi 3 in its Windows 10 IoT Core February 2016 Insider Preview.
[Read: Internet Explorer, Microsoft Edge lose steam as Google Chrome gains.]
The update was released alongside the Raspberry Pi 3, which is the same size as its predecessor, but packs 50% more processing power, and support for Bluetooth and Wireless LAN. If you're already using Windows 10 IoT Core you'll have to revert back to preview builds in order to try the update on Raspberry Pi 3.
Windows 10 Mobile Insider Preview build 10586.122 was released to the Slow and Release Preview rings this week. The update primarily focuses on fixes, including improved Internet Sharing, higher quality of video recording to SD cards, better overall reliability, and updated background processing to lengthen battery life.
Security was another theme of this week's news. Microsoft introduced Windows Defender Advanced Threat Protection, a Windows 10 security update created to give IT administrators greater insight into security breaches within their organizations.
When an attack happens, the feature will share information like which PCs were affected and how the breaches are linked. Admins can explore the network for signs of an attack, see how particular machines were targeted, and view the six-month security history for each PC.
Microsoft president and chief legal officer Brad Smith took the stage at the RSA 2016 conference to discuss the importance of encryption and maintaining consumer privacy at a time when privacy and security are becoming increasingly intertwined.
"The path to hell starts with the backdoor," he emphasized in his keynote. Smith stressed the importance of user trust and how collaboration among tech companies can achieve it. This is part of the reason Microsoft is supporting Apple in its current legal debate with the FBI.
Last week, Smith appeared in a congressional hearing to voice Microsoft's stance in the case centered on an iPhone used by a terrorist suspect in the San Bernardino attacks. At the time, Microsoft was planning to file amicus briefs along with Facebook and Google to argue in favor of Apple, which refuses to compromise iPhone security to give the FBI information.
Legal briefs were formally filed on March 4 from Microsoft, Google, Facebook, AT&T, and two dozen technology and Internet companies, Reuters reported. Several privacy advocates also filed amicus briefs in support of Apple.
Microsoft also completed its acquisition of SwiftKey, Microsoft's Harry Shum, vice president of technology and research, confirmed on Twitter. The purchase was first announced in early February. It will reportedly help boost Microsoft's AI initiatives.