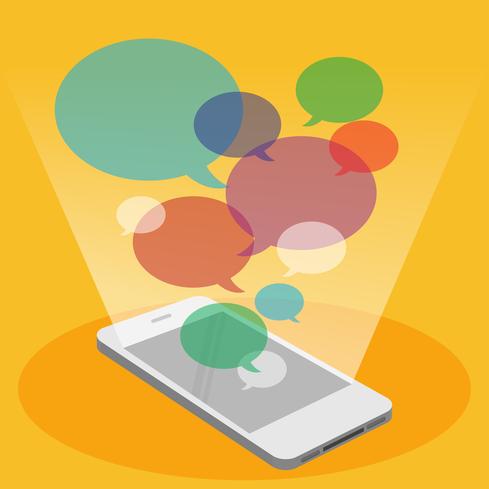 Mobile Messaging Apps: 8 Tips For Keeping Your Workplace Secure
(Click image for larger view and slideshow.)
Microsoft has begun the trial period for Outlook Premium, an upgraded version of its Outlook email service that will bring new features to paid subscribers.
The news that Microsoft was developing Outlook Premium was first reported in February by ZDNet's Mary Jo Foley. The company confirmed it was piloting a premium version of Outlook and experimenting with the idea of offering custom domains.
However, it was unclear whether customers would ever receive the service.
"Outlook.com Premium is not an existing offering, it is an experiment that we are piloting," Redmond reported at the time. "We're always investigating new features based on the wants and needs of our users, and we have nothing more to share at this time."
[Microsoft claims Skype, Cortana, AI depict the future of communication.]
Now recent updates, spotted on a landing page by Brad Sams at Thurrott.com, give greater insight into the pricing and features included in Outlook Premium. The service is currently only available via invitation, which can be requested (account login required).
The Outlook.com Premium Preview enables users to set up to five custom email address domains (e.g. [email protected]). It also simplifies the process of sharing calendars, contacts, and documents with others who have email addresses on your domain, and does not have banner ads.
Microsoft's decision to offer custom domains to Outlook users is significant. Back in April 2014, the company decided to stop allowing new users to register for its free custom domain service, effectively eliminating the option of creating custom domains on Outlook.com.
The new service is slightly different from the custom domain offering. With the old service, users were required to obtain the domain themselves. As part of the Outlook Premium service trial, Microsoft will take over this process so subscribers don't have to.
However, after the first year, users will have to do some legwork, as the personalized domain name does not renew with the subscription for Outlook Premium or Office 365. If users want to keep their custom email address active, they can annually renew the domain name with partner GoDaddy or the registrar of their choice, which may lead to additional fees.
It's worth noting subscribers of Office 365 Small Business Essentials can add custom domains. The service's cost is $6 per month or $60 per year. That makes the Outlook Premium package a slightly less expensive option.
It seems the arrival of Outlook Premium is a sign Microsoft is branching outside advertisements to find a different means of making money from its email service. While the company has a payment model in mind, it notes testers will not be charged for their first year using Outlook Premium.
Right now, Microsoft is offering Outlook Premium for free for the first year and $4 per month after that. However, since the service is still in testing, it's possible that price point will change. Microsoft has not specified an official launch date for Outlook Premium.