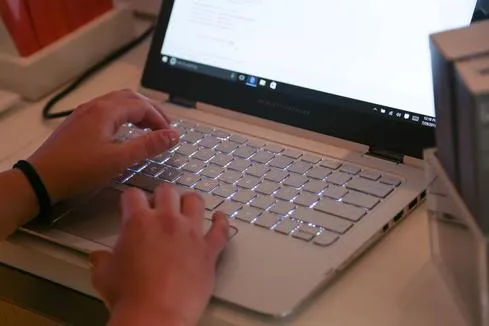 Windows 10 Vs. Windows 7: What Enterprise IT Needs To Know
(Click image for larger view and slideshow.)
Microsoft on Monday officially released the beta version of Cortana for Android smartphones. A previous build of Redmond's digital assistant leaked out a month or so ago.
Cortana on Android smartphones is currently available only in the US, but Microsoft says that it is planning to roll it out to other markets.
To download the beta of Cortana for Android, you must consent to be a beta tester. You can sign up at the download site.
The release of Cortana for Android is another big step in Microsoft's evolution to bring more of its technology to other platforms. At the same time, it gives users a choice and slowly decouples some services from the company's core Windows operating system product.
Microsoft is already busy making Office available to users of Android and Apple's iOS.
Cortana gives Microsoft a chance to catch up to Google, which already offers its OK Google search on Android devices, and to Apple and its Siri assistant. Early this summer, I wrote about a way Cortana could help Microsoft by feeding search results, as well as other data, into Microsoft's search engine Bing -- and away from Google's core search engine.
Since the original closed beta of Cortana earlier this year, Microsoft says it has made several improvements to the experience, including the ability to set Cortana as the destination for the home button press.
[Read about where Office is showing up next.]
Users can set reminders, search the web, track things, and do the usual voice-powered searches that Cortana can perform on other platforms. However, the functionality of Cortana for Android is more limited than is possible on Microsoft's own Windows platform.
Microsoft admits there are some differences.
"The Cortana app can do most of the things Cortana does on your PC or on a Windows phone. … For example toggling settings, opening apps or invoking Cortana hands-free by saying 'Hey Cortana' are only available on Windows for now," according to Microsoft's Aug. 24 blog post about the beta release. "As with all betas, we are continually improving the experience and will incorporate feedback along the way."
Since this is a phone-only beta, it remains unclear if it will be extended to other Android devices, including tablets.
Microsoft has previously said that Cortana will come to iOS, but it has not publicly set a release date.