FBI Cracks iPhone Encryption Without Apple, Drops Court Case
The FBI vacated its court order against Apple March 28, saying it had successfully accessed an encrypted iPhone without Apple's help.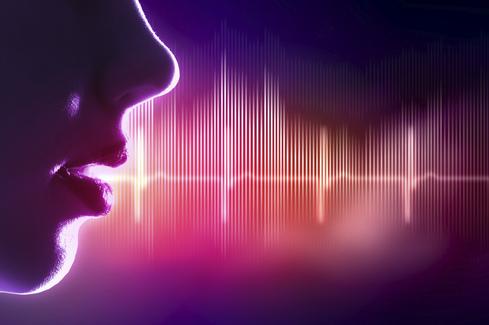 Siri, Cortana Are Listening: How 5 Digital Assistants Use Your Data
(Click image for larger view and slideshow.)
The US government filed a status report March 28 saying it "no longer requires the assistance from Apple" that was mandated by a Feb. 16 court order.
The New York Times first reported the filing Monday evening.
"The government has now successfully accessed the data stored on Farook's iPhone," the filing stated, referring to Syed Farook, the San Bernardino man who, with his wife, killed 14 people at an office holiday party Dec. 2.
Unlocking Farook's iPhone, which was found powered off in his car after a fatal chase with law enforcement, pitted the FBI and the US Justice Department against the world's most valuable public company; raised questions about the relationships between technology, privacy, security, and Americans' civil liberties; and became yet another issue to split the country down the middle.
NSA whistleblower Edward Snowden tweeted Monday night about the case:
The FBI put its case on hold March 21, a day before it was due in court with Apple, stating that "an outside party" had shown it a method that might unlock the iPhone without Apple's help. It added that testing was still required and it would provide a status report by April 5.
Among the more contentious elements of the case were that the FBI was asking Apple to both offer a way into Farook's iPhone and to create software that would allow it to access additional devices in the future, and that it was doing so under the All Writ's Act -- a gross misappropriation, Apple argued.
To be discovered are whether the FBI will disclose the method by which it accessed the iPhone so that Apple can fix it, and whether it will make that information classified.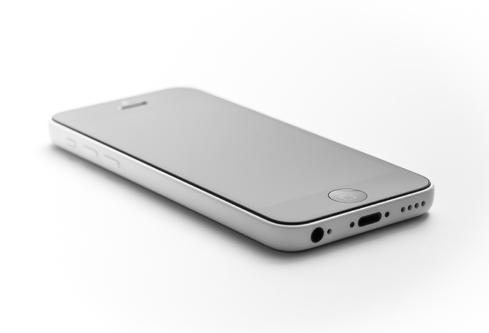 "I would hope they would give that information to Apple so that it can patch any weaknesses," Esha Bhandari, an attorney with the American Civil Liberties Union, told The New York Times.

Gain insight into the latest threats and emerging best practices for managing them. Attend the Security Track at Interop Las Vegas, May 2-6. Register now!
The FBI had repeatedly stated that only Apple had the ability to access the device. Citing such remarks, The Wall Street Journal called the agency's credibility into question in a scathing editorial following the March 21 filing.
The Justice Department and FBI insist the encryption debate is critical to national security, and they're right. The problem is that -- amid another terror attack in the West -- they continue to supply more reasons to doubt their credibility and even basic competence.
The opinion piece went on to accuse the FBI of rushing into a legal war with "dubious theories," and to question why an organization that itself has been hacked should be trusted with what it has called Apple's "keys to the kingdom."
Further, it continued, the Justice Department "fibbed" by saying the case is about one phone.
Apple vice president and general counsel Bruce Sewell, in testimony before a House Committee hearing on the matter, said that FBI director James Comey "agreed that the FBI would likely use this precedent in other cases involving other phones," and that it would "absolutely plan to use this on over 175 phones."
Comey added, "We can all agree this is not about access to just one iPhone."
That point, in addition to the legal and ethical questions that have been raised, makes clear that the FBI accessing Farook's phone hardly means that the matter is over.
The FBI did not say in its filing who, or what organization, helped it access the iPhone, or whether it had yet uncovered any useful information.

Michelle Maisto is a writer, a reader, a plotter, a cook, and a thinker whose career has revolved around food and technology. She has been, among other things, the editor-in-chief of Mobile Enterprise Magazine, a reporter on consumer mobile products and wireless networks for ... View Full Bio
We welcome your comments on this topic on our social media channels, or
[contact us directly]
with questions about the site.