Google may face an antitrust inquiry from the Federal Trade Commission over its Android business.
According to Bloomberg, the FTC has arranged with the Justice Department to lead an inquiry into Google's handling of its Android mobile operating system. The trade agency is said to have met with technology company representatives who claim Google gives preferential treatment to its own services on the Android platform.
Such inquiries do not necessarily turn into formal complaints. And the FTC has gone easy on Google in the past. In 2013, Microsoft objected to the FTC's settlement of its investigation of Google's search business as "weak." Earlier this year, agency commissioners issued a statement defending their handling of the search inquiry.
[ How will we connect tomorrow? Read 8 Smart Cities: A Peek At Our Connected Future. ]
Google's success at avoiding regulatory entanglements may be due in part to its well-funded lobbying efforts. According to MapLight, Google spent $5.1 million on lobbying during Q1 2015, the most of any single US company. In Q2, 2015, Google spent $4.6 million, the third largest amount among individual companies during the period, behind Boeing and General Electric.
Yet Google's competitors lobby too. Apple pointed the FTC in Google's direction when it faced scrutiny over its handling of in-app purchasing last year. And FairSearch, a coalition that includes Microsoft, Nokia, Oracle, and travel search companies Expedia, Kayak, and TripAdvisor, has been urging regulators to investigate Google.
In Europe, where there's deep concern about the dominance of US-based technology companies, officials have taken action. Google presently faces EU antitrust inquiries into both its search business and Android. EU regulators are looking into whether the terms Google requires for its proprietary Android services, like Google Play, hinder the development of rival operating systems and applications, to the detriment of consumers.
Europe is not alone in seeing US technology companies as a threat to national interests. Last week, Russian regulators found Google guilty of abusing its dominant market position through Android. Further details about the consequences of the ruling are expected in the next few days.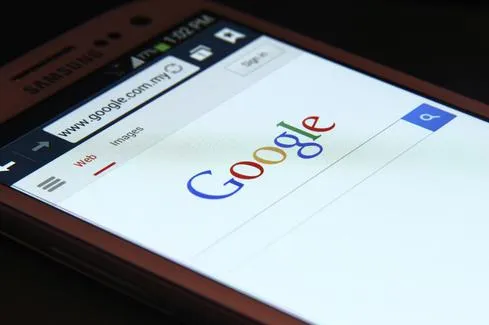 Earlier this month, India's antitrust authority, the Competition Commission of India, sent Google a report detailing competition and antitrust concerns. And Brazil is looking into these issues too.
Neither Google and nor the FTC responded to requests for comment.
In April, Google answered reports of the EU inquiry into Android by asserting in a blog post that Android has promoted mobile innovation and that its partner agreements are both voluntary and helpful for providing a better user experience. "The Android model has let manufacturers compete on their unique innovations," said Hiroshi Lockheimer, VP of engineering for Android.