Obama Administration May Allow Foreign Search Warrants On US Tech Firms
Under a proposed plan, foreign governments would have the right to serve search warrants on US tech companies for email and wiretaps. The deal would also give the US "reciprocal" authority to search data in other countries.
US tech companies will be subject to email and wiretap search warrants issued by foreign countries for the first time, if the Obama administration is successful in implementing agreements with other nations.
Information regarding the White House plan was presented at a public forum on Friday by a senior Justice Department official, who noted the first agreement may be reached with the UK, according to a Wall Street Journal report.
But in order for any such agreement to be approved, Congress would have to pass new legislation and the UK deal would need to be approved by the UK's legislature, according to the Journal, which added that US officials said that the UK agreement could become a template for similar deals with other countries.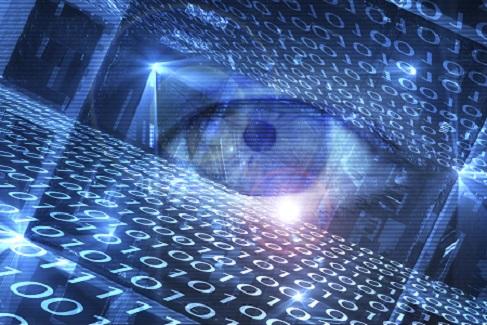 The Journal also notes that under the proposed agreements, the warrants served directly to US firms to allow authorities to see a suspect's stored emails or intercept messages in real-time would only be allowed for non-US citizens and residents.
In return, US investigators would get reciprocal authority to search data in other countries, according to the Journal. That would be that would be a huge win for US law enforcement in light of the recent appeals court decision handed down in the Microsoft overseas email case.
Last week, a federal appeals court ruled in Microsoft's favor of the company's decision to refuse federal government access to email hosted on a server in Ireland, even though federal investigators had served the Redmond giant with a warrant requesting the information under the Stored Communications Act. The court ruled that the Stored Communications Act did not apply to customer email content that a US-based service provider stored exclusively on foreign servers.
[See The Brexit Effect: 8 Ways Tech Will Feel The Pain.]
Although the Justice Department may appeal the Microsoft ruling, it nonetheless makes it more difficult to conduct cross-border investigations into terrorism and other criminal activity. The Journal report also noted that companies and governments generally agree that cross-border data searches are too slow and difficult to conduct the current legal framework.
Some major tech companies are not opposed to creating some avenues for law enforcement to do their work, but would like to see clearer rules. Microsoft, Google and Facebook created Reform Government Surveillance, which seeks to update data-protection laws and the group said it was "encouraged by discussions between the US and the UK," according to the Journal.
Dawn Kawamoto is an Associate Editor for Dark Reading, where she covers cybersecurity news and trends. She is an award-winning journalist who has written and edited technology, management, leadership, career, finance, and innovation stories for such publications as CNET's ... View Full Bio
We welcome your comments on this topic on our social media channels, or
[contact us directly]
with questions about the site.