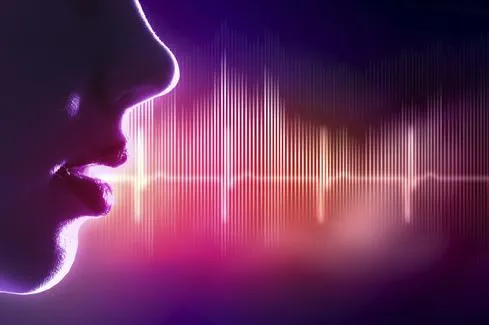 Siri, Cortana Are Listening: How 5 Digital Assistants Use Your Data
(Click image for larger view and slideshow.)
Amazon has given Alexa more skills, adding several useful tools to the Echo's powers. This time around Amazon partnered with outside organizations to improve Alexa. Echo owners can now query healthcare issues via Boston Children's Hospital. HomeAdvisor will also recommend the best local electrician.
Alexa, the artificial intelligence that gives the Echo in-home speaker its abilities, has been adding new features at a respectable rate.
In February, Alexa gained the ability to play music from Spotify and order pizza from Dominos. In March, Alexa learned to interact with Capital One Bank and FitBit. This month, Amazon's new skills target two big topics, health and home improvement.
Using the smartphone Alexa app, Echo owners can enable the KidsMD skill from Boston Children's Hospital. The skill, says the hospital, can help parents decide whether symptoms like fever, cough, headache, rash, vomiting, sore throat, diarrhea, fatigue, or shortness of breath warrant a call to the doctor.
Further, parents can ask Alexa about dosage advice for their children based on age and weight. The ability to interact with Alexa via voice in this scenario can be particularly useful for parents of small children, because the parents may have their hands full.
"Our current focus is on providing educational information on common pediatric symptoms and guidance for at-home treatment," Jared Hawkins, MMSc, PhD, and director of informatics for the hospital's Innovation and Digital Health Accelerator (IDHA), wrote in a statement. The IDHA helped develop the app for Alexa.
Learn to integrate the cloud into legacy systems and new initiatives. Attend the Cloud Connect Track at Interop Las Vegas, May 2-6. Register now!
"However, in the future we envision Alexa-enabled devices being a central point for the public to verbally interact with all of the educational content developed at Boston Children's Hospital," Hawkins added.
In emergencies, obviously, parents should skip Alexa and go straight to the doctor's office or hospital.
HomeAdvisor hopes to connect homeowners with qualified, local service professionals. HomeAdvisor is known for its home services digital marketplace. It prescreens in-home specialists like plumbers and electricians. The HomeAdvisor skill for Alexa relies on the company's "Instant Connect" technology, which it says can put people in touch with nearby service providers in a minute. Homeowners can arrange appointments in advance, or reach out during emergencies such as water leaks.
HomeAdvisor is also going after Apple TV owners and people who use the Zonoff IoT platform with similar offerings.
Alexa is always reachable via the Echo, Echo Dot, and FireTV. The Echo Dot, a smaller version of the Echo without the large speaker, began shipping in late March for $90. The Echo costs $180. The Alexa app for Android and iOS is free.