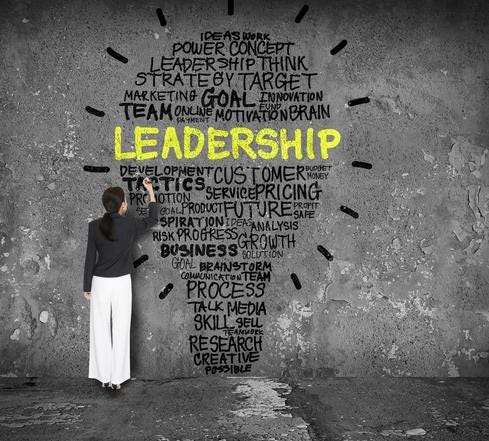 InformationWeek 2016 Salary Survey: 10 Best-Paying IT Leadership Jobs
(Click image for larger view and slideshow.)
Looking to capitalize on the opportunities for organizations in healthcare IT, enterprise applications vendor SAP formed a new organization this summer, the Connected Health group. SAP also named Thomas Laur as the organization's president.
The new Connected Health group brings together several existing initiatives within SAP to address the healthcare market holistically, SAP said in its announcement of the group's formation in August.
[Looking for another use case for data visualization? Read How Data Visualization Can Improve Your Workspace.]
Laur brings many years of working in business and healthcare to the new role, most recently as the CEO of Sutherland Healthcare Solutions. His experience has put in in the catbird seat for observing trends in IT in general and the healthcare IT market in particular.
"Healthcare globally is going through unprecedented change as a result of new medical insights, technological advancements, and the changing expectations of patients," Laur said in a statement when his appointment was announced.
"Because SAP technology supports the entire cycle of care, from providers to researchers to patients, we are uniquely positioned to drive digital innovation across the healthcare system through a connected health platform. I'm thrilled to join the SAP team at this critical moment in the evolution of healthcare."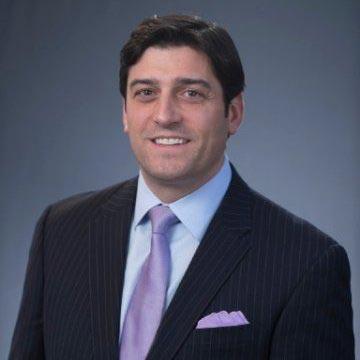 To find out more about the trends in healthcare IT and why this is such a critical moment in its evolution, we caught up with Thomas Laur for this podcast interview.
The theme for InformationWeek's Expert Voice is "Parasite" by Lamprey. Music for this episode provided by David Hyde. You can find more of his music at SoundCloud.
(Cover Image: GregorBister/iStockphoto)