10 iPhone Healthcare, Fitness Apps That Actually Work
Some health apps for the iPhone are beneficial and others merely for fun. How to tell them apart and choose apps that will work for you.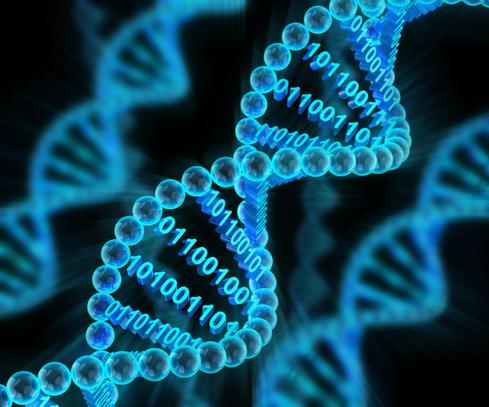 It's time to reconsider our mobile health apps.
The Food and Drug Administration (FDA) defines mobile medical apps as "medical devices that are mobile apps, meet the definition of a medical device and are an accessory to a regulated medical device or transform a mobile platform into a regulated medical device."
Many of the health offerings in mobile app stores claim to monitor data like heart rate, blood pressure, quality of sleep, and cholesterol levels. They boast of capabilities to predict strokes and diagnose cancer. They tell us how long we exercise and the amount of calories burned.
Thousands of apps promise to transform your smartphone into a medical device. Many of them sound too good to be true -- because they are.
More than 40,000 health care apps are available on Apple's US App Store, reports the IMS Institute for Healthcare Informatics (download required). Of these, only 16,275 are directly linked to patient care. The rest provide information that does little to improve health and wellness.
[In pictures: How technology is slowly killing us all.]
In some cases a relatively useless app will cost a few dollars at most. The danger lies in apps that lack support to back up their medical claims and can cause legitimate harm to their users. One example is Instant Blood Pressure, which once promised to use the iPhone's microphone and camera to measure blood pressure.
Before it was recently removed, the app was one of the top-grossing offerings in the App store and received thousands of reviews from people who used it to measure blood pressure. The problem? There was no literature to back up the app; even the founder and CEO of the company that built it could not explain how it worked.
By 2017, mobile market research firm Research2guidance states the market for mobile health (mHealth) apps will reach $26 billion, reports the New York Times. Millions of people will rely on their smartphones as mobile health tools.
Before you download or use a health app, take the time to explore the developer's website for information on testing and for explanations to prove its legitimacy. To save you some time, we selected a few apps that can legitimately help you live a healthier life. Have you used any of these? Do you have your own favorites? Feel free to add them in the comments.
Kelly Sheridan is the Staff Editor at Dark Reading, where she focuses on cybersecurity news and analysis. She is a business technology journalist who previously reported for InformationWeek, where she covered Microsoft, and Insurance & Technology, where she covered financial ... View Full Bio
We welcome your comments on this topic on our social media channels, or
[contact us directly]
with questions about the site.