10 Medical-Device Wearables To Improve Patients' Lives
Wearable medical devices have expanded from hearing aids to everything from heartbeat monitors to pain management. Here are 10 medical wearables worth watching.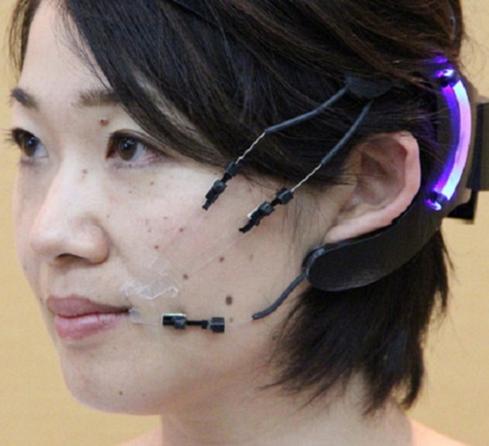 Back in 1938, Chicago electronics manufacturer Aurex Corp. developed the first wearable hearing aid, marking one of the earliest steps into what has become the fast-growing medical device wearables industry.
The wearables industry, which includes medical devices, fitness and health gadgets, and infotainment devices like virtual reality gamer goggles and smartwatches primarily used for communication, is expected to grow to 170 million unit shipments this year, driving $20 billion in global manufacturer sales, said Shane Walker, principal analyst of digital health and wearable technologies at research firm IHS.
That's up 27% in unit shipments and a whopping 70% increase in revenue over last year, according to Walker. And the wearable medical device market is expected to contribute 30% of that revenue this year.
Between now and 2019, the medical-device wearables market is expected to increase revenue 8% annually and eventually see its slice of the ever-increasing wearables market shrink to 20% by 2019. While demand for medical-device wearables will still be persistent over the coming years, much of the money will be flowing to the infotainment wearables market. Smartwatches, for example, were the key driver of the 70% revenue growth the industry is expected to capture this year.
[Samsung, Huawei, HTC Show Off Smartwatches At CES.]
Medical-device wearables tend to target one of the four most prevalent chronic illnesses: congestive heart failure, diabetes, hypertension, and chronic obstructive pulmonary disease. For example, accurate glucose monitoring is not readily available in smartwatches today, but there are companies working to improve it, Walker said.
He added that wearable medical devices are becoming popular as the healthcare industry and consumers find early disease warnings hold the potential for reducing costly stays in the hospital. Walker pointed to the 2017 time frame for the electronic health records program, otherwise known as Meaningful Use, to kick in and likely "provide another source of momentum for the (medical-device wearables) category."
One of the greatest challenges for these wearable medical devices is receiving approval from the Food and Drug Administration (FDA).
"If it's a brand new device and addresses something that has never been done before, and it makes claims it will work, then it will take time to get FDA approval," Walker said. "Getting a medical device approved is not easy and it's expensive to get approved by the FDA."
Here's a look at 10 wearable medical devices in various stages of FDA approval that are worth keeping an eye on.
**Elite 100 2016: DEADLINE EXTENDED TO JAN. 15, 2016** There's still time to be a part of the prestigious InformationWeek Elite 100! Submit your company's application by Jan. 15, 2016. You'll find instructions and a submission form here: InformationWeek's Elite 100 2016.
Dawn Kawamoto is an Associate Editor for Dark Reading, where she covers cybersecurity news and trends. She is an award-winning journalist who has written and edited technology, management, leadership, career, finance, and innovation stories for such publications as CNET's ... View Full Bio
We welcome your comments on this topic on our social media channels, or
[contact us directly]
with questions about the site.