8 Germ Hotspots In The Office
Cold and flu germs can lurk in unexpected places. Here are eight workplace hot zones to avoid.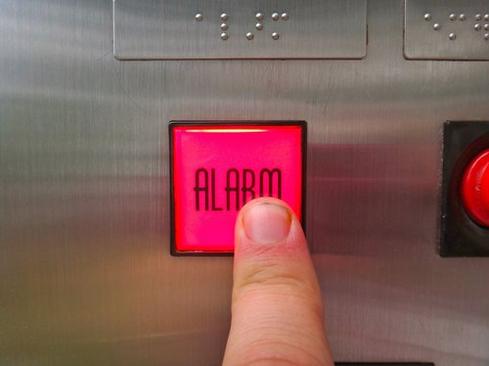 (Image: Andrew R. Dieselducy, Wikipedia)
Flu season is back, and if that's not worrisome enough, this year we've also got the very real specter of enterovirus and worries over Ebola. Germs are on everyone's mind -- and hands -- right now. Everyone knows the obvious places where germs lurk: doorknobs, subway straps, and public restrooms, to name a few. But what about the lesser-known places where germs are lurking? Where are they lying in wait for even the most careful germaphobe?
Here's a slideshow of the eight most overlooked ambush points at the office. All have some traits in common: They get lots of use from many people. They require physical contact. They generally don't get cleaned regularly, even if your workplace employs the best cleaning staff in the world. And people interact with them without thinking about it.
You know some of the basic ways to protect yourself: Get a flu shot; wash your hands frequently; avoid touching your eyes, nose, and mouth; maybe skip the handshake. It also helps to get plenty of sleep and eat right. As long as you follow these basic rules, there's no reason to get crazy about germs. But it helps to think about what you touch and how you touch it.
Check out the following list of eight surprisingly germy places in the office. Tell us which ones scare you the most and what you do about it. And, most importantly, stay healthy.
David has been writing on business and technology for over 10 years and was most recently Managing Editor at Enterpriseefficiency.com. Before that he was an Assistant Editor at MIT Sloan Management Review, where he covered a wide range of business topics including IT, ... View Full Bio
We welcome your comments on this topic on our social media channels, or
[contact us directly]
with questions about the site.