10 Tips For Successful IoT Projects
Building hardware and writing software for IoT is the same as doing so for any sort of system. It requires a fair bit of good design practice, as well as common sense. Here are 10 tips to help you on the road to getting IoT right for users and IT.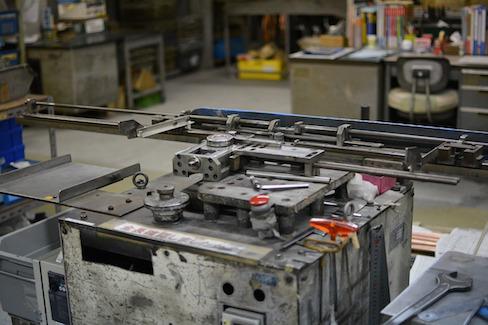 Ahh, the Internet of Things. Whether you're talking about the Internet of Consumer Things (wearables, connected appliances, home control, etc.) or the Internet of Industrial Things (process control, predictive fleet maintenance, etc.) there's no question that a network of connected devices and processes is a huge piece of computing in 2016.
Unfortunately, one of the aspects of the IoT that hits the news most often is just how bad some of the hardware and software designs can be. From devices that stop functioning to systems that are horribly insecure, IoT failures have been as notable as great IoT successes.
If you want your IoT application to be noticed for success instead of failure what do you need to do?
There's an extent to which building hardware and writing software for IoT is the same as doing so for any sort of system. "Build hardware that doesn't break" works as good advice for lots of different circumstances. With that in mind, though, there are some things a design team can do to help vastly increase the chances that an IoT application will succeed.
[See 8 IoT Operating Systems Powering the Future.]
The tips that follow are taken from lots of different sources, ranging from conversations with IoT engineers to my own experience as a manager of programmers and engineers.
These tips aren't specific to any hardware architecture or programming language, and they're not really specific to any particular corner of the IoT. They lean heavily on good design practice and common sense, and I won't make any snarky comments about the scarcity of either when it comes to the IoT.
Say what you will about the consumer side of things, the IoT is a critical part of modern manufacturing, agriculture, transportation, resource extraction, and critical infrastructure management. It's important to get it right.
The community here at InformationWeek has proven to be full of hard-earned wisdom when it comes to software development. What do you think of these tips? What tips would you offer?
There's a lot of IoT development yet to come. Let's hope that as much of it as possible is recognized for all the right reasons.
Curtis Franklin Jr. is Senior Editor at Dark Reading. In this role he focuses on product and technology coverage for the publication. In addition he works on audio and video programming for Dark Reading and contributes to activities at Interop ITX, Black Hat, INsecurity, and ... View Full Bio
We welcome your comments on this topic on our social media channels, or
[contact us directly]
with questions about the site.