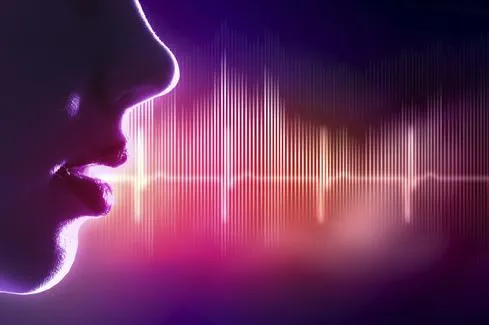 Siri, Cortana Are Listening: How 5 Digital Assistants Use Your Data
(Click image for larger view and slideshow.)
Every mobile professional has been there: late, scrambling to pack and run out the door in time to catch a flight. Now, instead of reaching for your smartphone to check the flight's status, you can ask Amazon Echo, which can tell you if your flight is on time or delayed.
Kayak, a search engine that helps travelers find deals on flights, hotels, and car rentals, is the latest app to add a skill to Alexa, the artificial intelligence that powers the Amazon Echo. Enabling the Kayak skill in the Alexa app will let busy people plan and track trips using their voice.
Kayak integrated its core search tool into Alexa, which lets travelers set specific parameters when searching. For example, those on a budget can say, "Alexa, ask Kayak where I can go for $500?" Kayak will then search for a list of flights from the closest airport that cost less than $500. Users can also search based on destinations, "Alexa, ask Kayak to search for hotels in New York City," or "Alexa, ask Kayak to find rental cars in Las Vegas." Alexa answers with a handful of options that meet the basic search criteria.
Need to check on your flight? "Alexa, ask Kayak to track a flight."
"Natural language processing is giving us the opportunity to explore new forums for Kayak and new ways to make travel planning easier," Kayak chief technology officer Giorgos Zacharia said in a statement. "We are helping to make Alexa a travel expert and in doing so, shaping the future of travel, which will seamlessly integrate voice, chat and new ways to plan and manage a trip. This is just the beginning."
Kayak didn't say if users will need to install the separate Kayak app, or how Alexa will help push the booking process along.
Alexa learned a few other new skills recently.
The Syfy Channel enabled a skill in Alexa that allows science fiction fans to ask Alexa for episode recaps, sneak peaks, and schedule information for Syfy's original programming.
[Read Amazon Echo Now Offers Children's Health Advice.]
Similarly, Alarm.com is now working with Alexa to allow voice control to its home security system. For example, people can ask Alexa to arm their security, check locks and garage doors, and control thermostats, lights, and video cameras.
Amazon says Alexa has more than 800 skills now from a variety of partners. Alexa is accessible from the Amazon Echo, Dot, Tap, and FireTV.