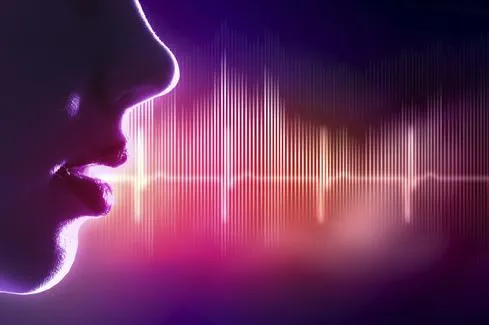 Siri, Cortana Are Listening: How 5 Digital Assistants Use Your Data
(Click image for larger view and slideshow.)
Ever since Amazon introduced the Echo, its Alexa-powered wireless speaker, people have been wondering whether Google might offer a similar product. After all, such a device would be a natural extension of Google's existing products and tools.
The answer, it turns out, is yes, and the product will be here very soon.
A team at Google is prepping an Amazon Echo competitor, according to a May 11 report in Recode. It will rely on spoken commands and queries to perform searches and seek assistance. The device will look a lot like the OnHub wireless router Google sells through its Play Store.
The new search device has not been given an official name, but Recode's sources say the internal code name is "Chirp."
Google may demonstrate Chirp's potential at its annual I/O developer conference, scheduled to start May 18, but the product likely won't be available until later in the year. Industry watchers expect I/O to focus on improvements to Google's voice-based search, intelligent personal assistant (Google Now), and virtual reality (Google Cardboard).
Most Android devices already support Google Now, which can be called up with the spoken command, "Okay, Google." Google Now can be used to dictate text, perform searches, and request device actions, such as playing music or setting reminders and calendar appointments.
Some Android phones are able to respond to spoken commands, even when the device itself is asleep, but many require users to first unlock the device and tap the Google Search bar.
The Amazon Echo is always listening and can respond to spoken request at any time. The Chirp would ostensibly offer the same functionality, making Google Search available at whim.
[Read how Amazon is defining its customer base.]
Amazon's Echo may have gotten off to a bit of a slow start, but it is now a bona fide hit.
Analysts believe Amazon has sold as many as 3 million Echos, and the company recently released two ancillary products called Echo Dot and Echo Tap. Alexa, the artificial intelligence that powers the Echo, gains new skills every week. Earlier this week, Alexa added the ability to search for flights and hotel rooms. For months, it has been able to pay CapitalOne credit card bills, order pizza, and play songs from Spotify.
A key reason for Google to bring such a product to market is to gather information.
Recode points out that Amazon is using Echo to learn all sorts of things about consumers. This is exactly the type of data Google lusts after. The insight provided to Google from Chirp could help improve its search business in big ways.
It's unclear yet just how much power Chirp will be given, but if it uses Google Now and the long list of "Okay, Google" commands as a starting point, it will be powerful indeed.