Unlocking the Value of Cloud Services in the AI/ML Era
Unlocking the Value of Cloud Services in the AI/ML Era
With new cloud services continually emerging, it's critical to keep assessing where cloud vendors can add new value.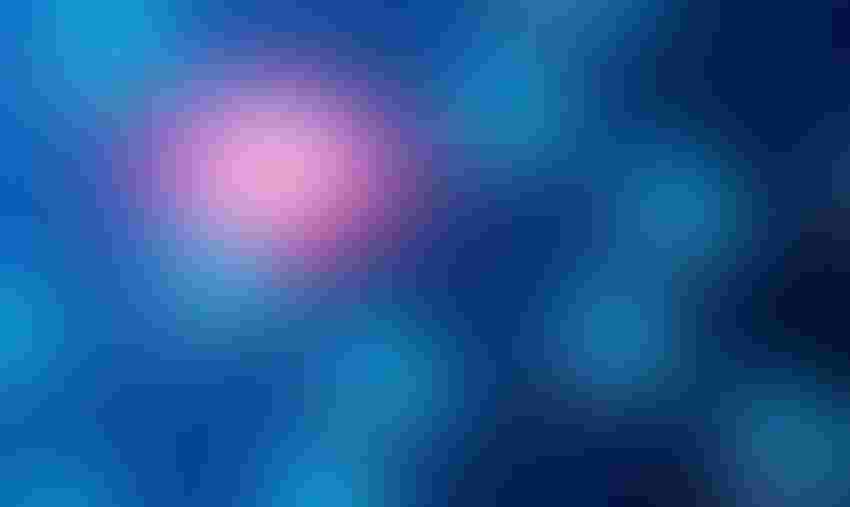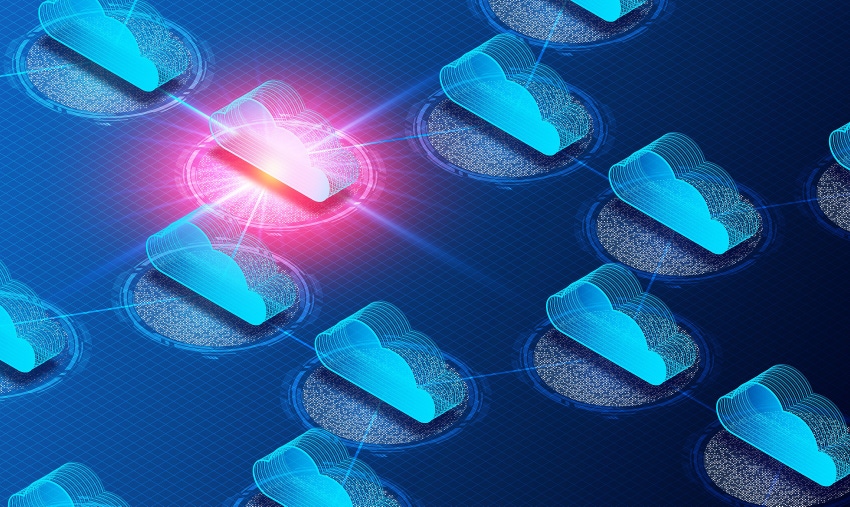 ArtemisDiana via Alamy Stock
Throughout the last decade, the evolution of artificial intelligence and machine learning has significantly shifted the dynamic between cloud vendors and business. With this shift, innovations such as cheap storage, robust analytics, and data simulation have flourished and enabled breakthroughs across industries. But these achievements are only the cusp of what's possible for AI and ML innovations in the cloud.
Every day, the ways in which businesses harness automation and big data in the cloud grow due to developments in platform as a service (PaaS) and software as a service (SaaS) that open the door to low cost, customized implementation, and higher focus on business outcomes. For example, throughout the pandemic, pharmaceutical companies utilized data simulations in the cloud to support ongoing drug trials and understand how COVID-19 would evolve over time. While in digital media, automated analytics in the cloud have allowed organizations to mine large stores of real-time customer data to fuel highly tailored viewing experiences.
These successes have set the stage for more innovation. Like the industrialization seen in the 90s, the next iteration of AI/ML cloud offerings will create more opportunities to make daily work easier. They will enable end-users to deploy pre-configured AI/ML cloud services to resolve their most common business problems -- without having to manage infrastructure or invest a high amount of money and effort in model training.
This also means that organizations will be able to reap the benefits of different AI/ML models without the hefty price tag, further leveling the playing field for companies seeking competitive differentiation.
Cloud Management Amid AI/ML Innovation
As the shift toward pre-configured services continues, the need for organizations to dedicate as much time and energy to managing cloud infrastructure will reduce significantly, creating more time for employees to pursue opportunities for business growth. And while AI/ML will unlock many benefits for growing businesses, savvy IT leaders must not overlook the value of human touch when it comes to uncovering new ways to optimize using digital tools. AI/ML can drive powerful cost optimization, but it can't yet advise on how services can be replaced to drive long-term value.
The takeaway here is that advanced technology can only go so far on its own, and effective cloud management must be shaped by human insight. Truly maximizing the impact of cloud services means harnessing human experiences to understand how new services can be integrated into the digital journey to enhance employee and business capabilities. One way to do this is through investment in the training and upskilling of employees in key technologies such as AI for DevOps, which opens the business up to improvements that are in lock step with tech innovation and iteration.
Go Beyond 'Lift and Shift' Migration
As cloud complexity and maturity grow, the goal for businesses should be more than just "lift and shift'' scenarios, especially when such migrations can result in higher costs. The key is understanding how to unlock the real value of cloud services to meet specific organizational needs. For example, with a clear view of how a vendor's PaaS and SaaS strengths map to business objectives, organizations can release new features, cut costs, and gain powerful new capabilities to support long-term outcomes using predefined ML models. Success demands that systems be continually evaluated to seek out iterative improvements not be considered a one-off implementation. After all, technology is constantly evolving so there's no room to be complacent or ignore the environment in which infrastructure operates.
This is where human insight and expertise play a crucial role. For example, consider the matter of determining the right public or private cloud vendors for the business. Companies operating in highly regulated regions will need to consider how a cloud vendor can ensure data is compliant to localized regulations. This demands comprehensive knowledge of local vendor capabilities and industry-specific requirements.
For many large organizations a complex hybrid approach is necessary, usually consisting of a data center, local vendors for hosting data, and large vendors to manage global systems. In this case, understanding the unique services a vendor can provide is a core consideration for accelerating cloud strategies successfully, and not something AI/ML can determine on its own without the help of human insight.
Closing Thoughts
With new cloud services continually emerging, it's critical to keep assessing where cloud vendors can add new value. Ultimately, uncovering how to maximize the value of cloud technology relies on pulling from human expertise and experience across markets and industries critical to growth. At the heart of this is investing in talent with a comprehensive understanding of how to stay on track for future goals, keeping customers and the user experience top of mind while also prioritizing digital acceleration and market agility.
Never Miss a Beat: Get a snapshot of the issues affecting the IT industry straight to your inbox.
You May Also Like
---